The below slideshow is my favorite images of the Chicago Golden Gloves Thursday April 9th 2015 Finals, at less one image from each of the 14 matches. Please note these are a few picks of each match of Thursday Finals. The link below the slideshow contains the Photo Gallery of the complete night's 14 matches.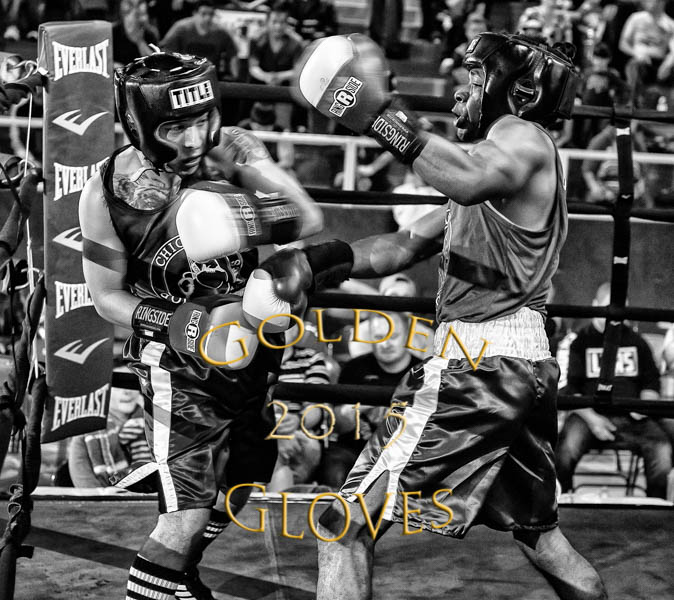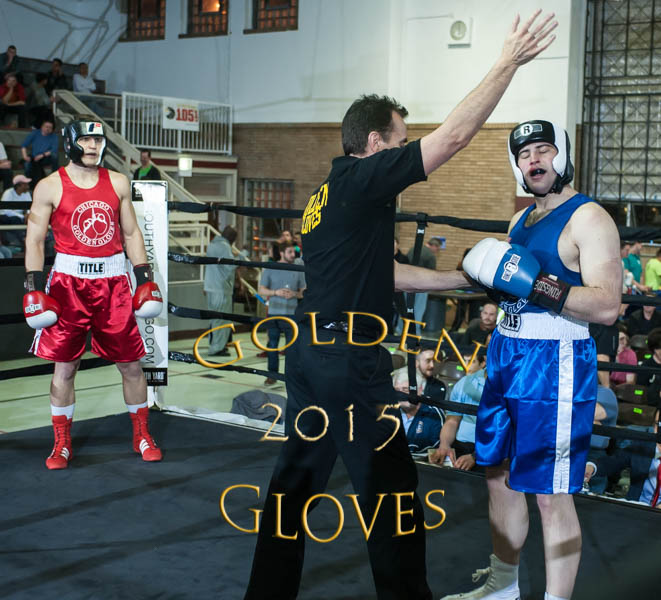 To view the Tomba-Images complete photo gallery of April 9th 2015 , please highlight and right click the below link:
https://secure.sendtoprint.net/login.php?g=ChicagoGoldenGloves4-9-2015
If the above link is broken, please visit www.tomba-images.com in banner > click on "Commerce/ Photo Gallery" tab -On the next page > click on Photo Galleries.
Any problems or questions, feel free to contact me by text/ call at 630-258 8930 or tom@tomba-images.com
Please note video's are available for most of the matches during the April 9th-10th and 11th matches. The cost for download versions on Vimeo or You-Tube are $35.00 and should be available at the end of the week.
Cheers, Tomba