Below the cover Panorama image of the Belvedere Hall on the Hitz Fight Night of October 27th 2017 is a slideshow of special guests and staff in attendance on "fight night".
Please also note, that below the slideshow is a link to the Tomba-Images commerce site which contains images captured on fight night, all matches, The Hitz Ladies ,plus.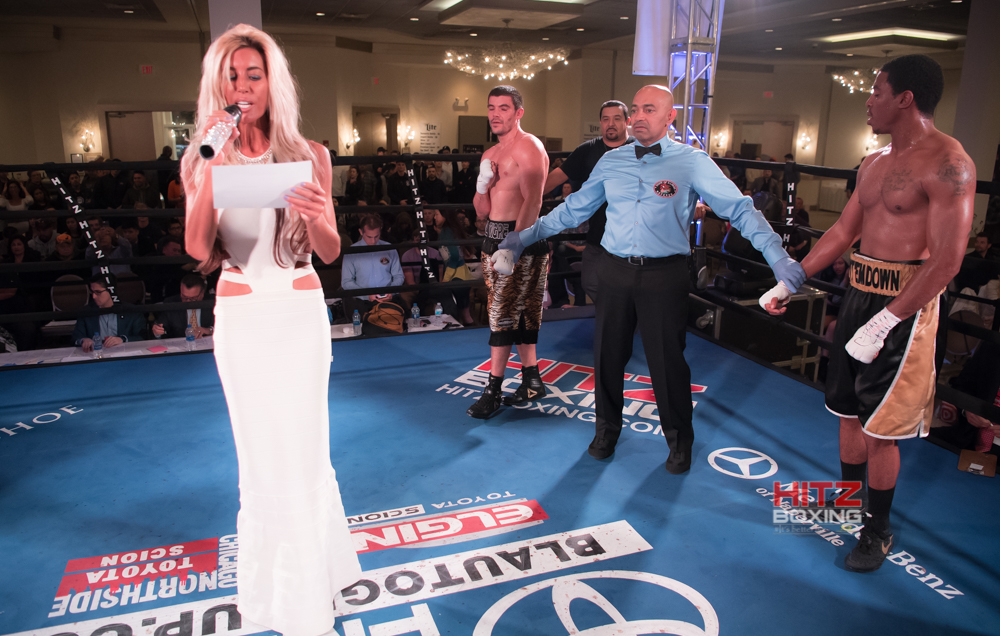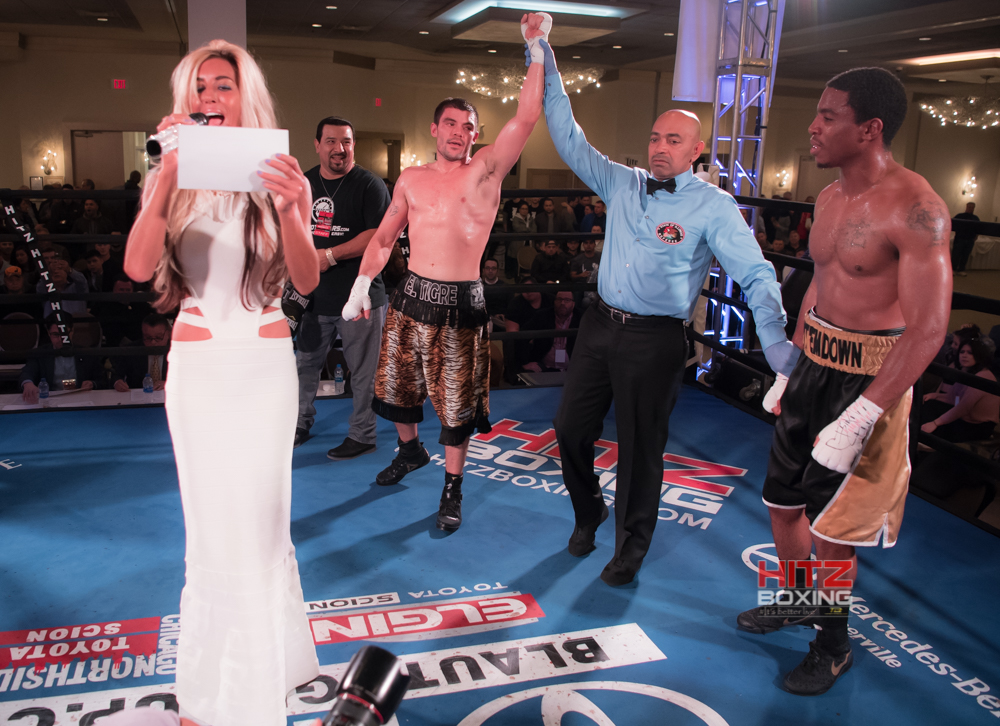 To view the complete " Hitz Boxing / Tomba-Images October 27th, 2017" Photo Gallery posting of all matches, The Hitz Ladies, Special guests, Belvedere Hall ,plus. Please highlight and right-click the below link;
https://secure.sendtoprint.net/login.php?g=HitzOctober2017Belvedere
If the above link is broken, please visit www.tomba-images.com In the banner ..Click on > Commerce / Photo Galleries tab ...On the next page click on > Photo Galleries.
Need help or information regarding purchasing of Web Sized images of any posted images for social networking, commercial usage or hard prints , please e-mail us at tom@tomba-images.com or text/call 630-258 8930 ..
Mark your calendar for UFC/ XFO "Rise of the Gladator 2 Round 2 on November 4th at the H.O.M.E. Bar in Arlington Heights,Illinois and then XFO MMA in Rockford, Illinois on November 25th. Looking forward , in December on the 9th there's Conquer Boxing in Libertyvillie, Illinois ...All great shows!
Cheers, Tomba