The below is the images captured at the Cicero Stadium during the Chicago Golden Gloves first night of finals -Thursday April 10th 2014..
1) The below slideshow is the favorite picks of the night, one or two files from each of the 19 matches;
2) Below that slideshow is the link and information to access the complete nights posting of all nineteen matches on April 10th 2014 during the Chicago Golden Gloves.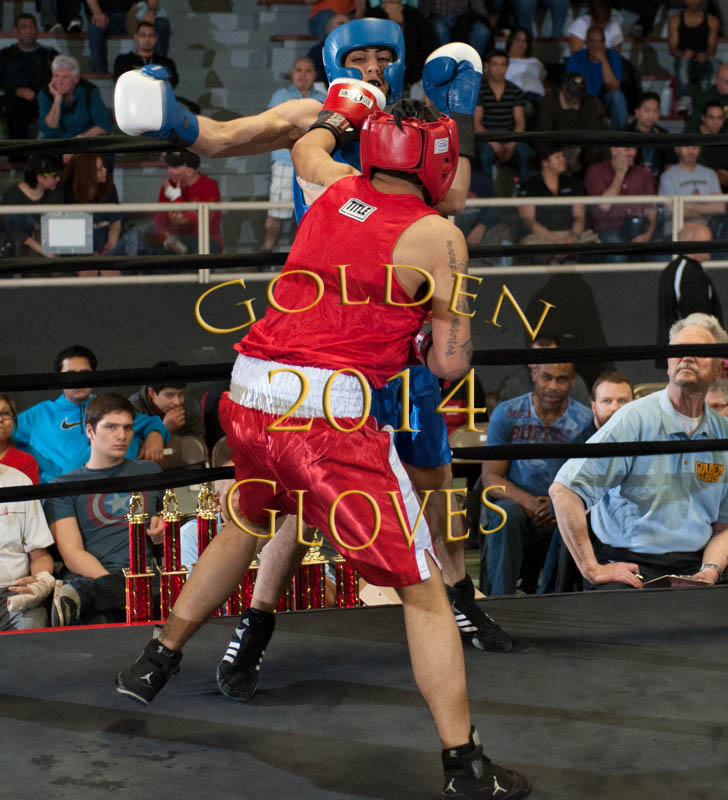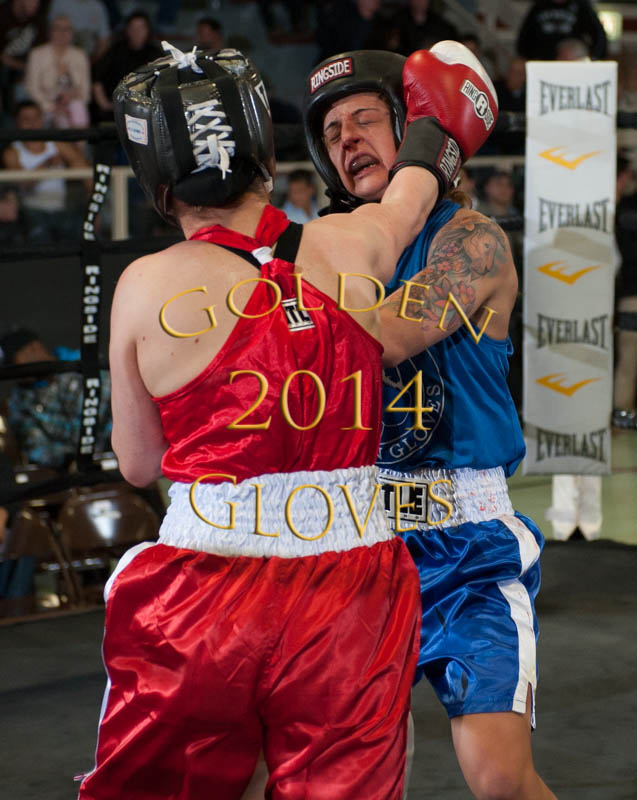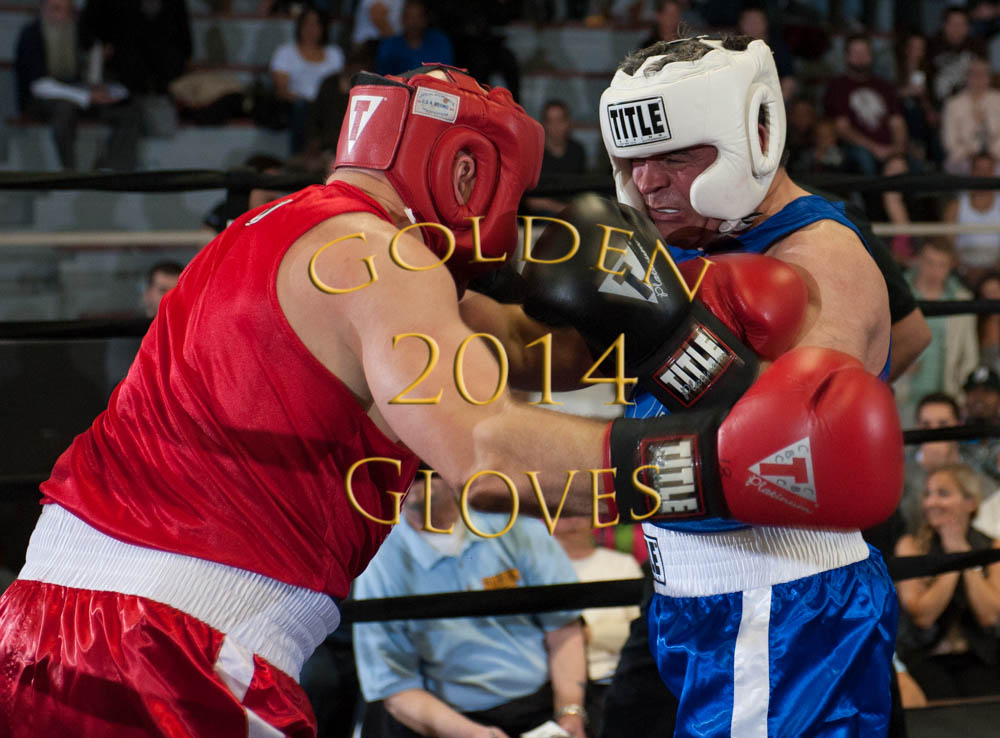 The link below contains the photo gallery of all April 10th 2014 Thursday's GG Finals. (Highlight below link and right click to access gallery)
https://secure.sendtoprint.net/login.php?g=GoldenGlovesThursdayFinals
If link is broken , please vist www.tomba-images.com In the banner > Photo Galleries/ Commerce site > On that page > Photo Galleries ..
Finals will continue tonight (Friday April 11th and Saturday April 12th at the Cicero Stadium , First bell 8:00 PM ...If you have any questions, stop by and see me ringside..
Cheers,
Tomba