On Friday , June 8th, 2018 the premier Mid-west Boxing promoter Bobby Hitz Boxing once again brought the Chicago area boxing fans an action filled night of Live Boxing at its best at the Allstate Arena located in Rosemont, Illinois.
Some of fan favorite matches of the night that every round had the entire house on their feet screaming was ;
- Match one -Nick Mazurek vs Jamel Woods ;
- Match two -Sarah Jordyn vs Edith Ogoke ;
Below the cover image of one of the very fine "El Nacimiento Tequila " Ladies is a slideshow of my favorite picks of those matches.... The second slideshow is all the images captured during those two matches.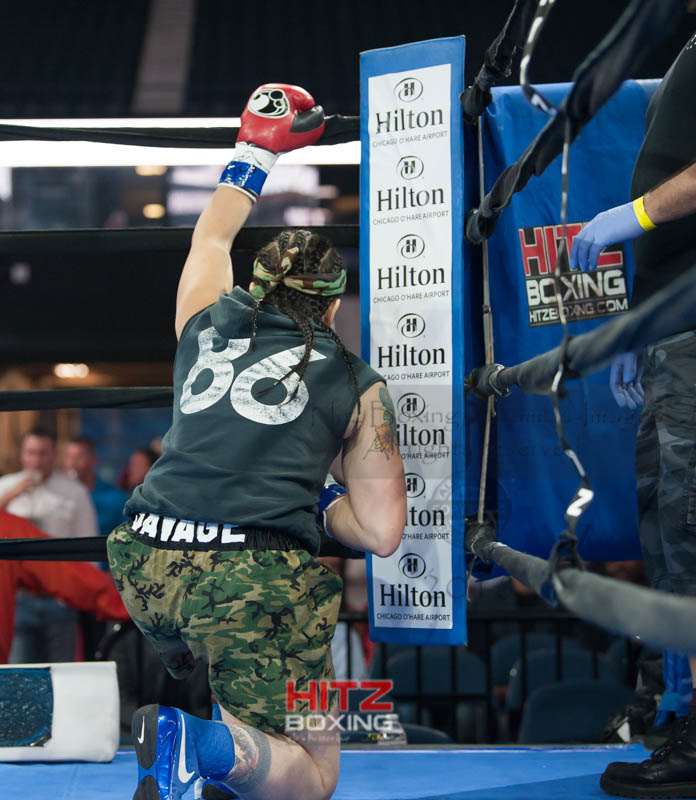 The below slideshow is all the images captured of the first two matches ...(53 images)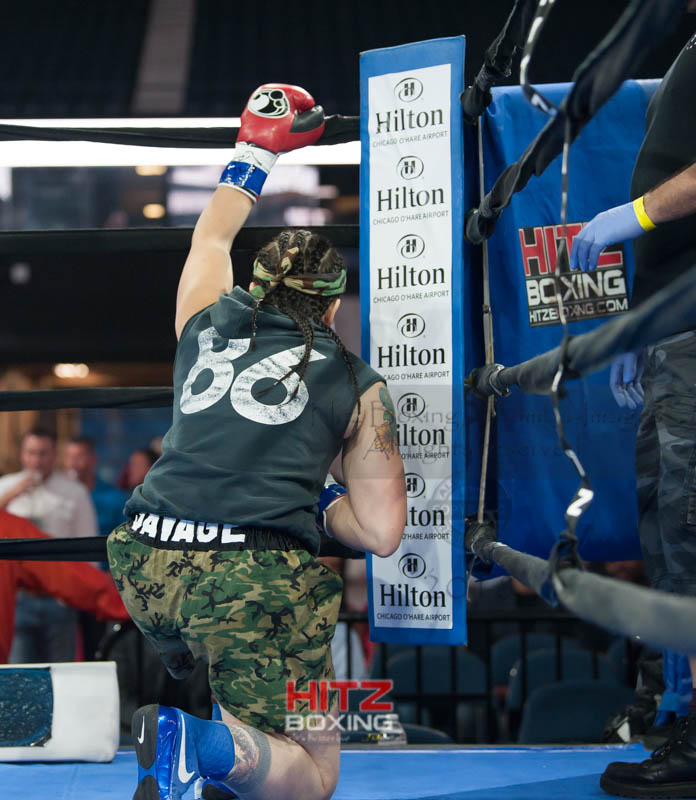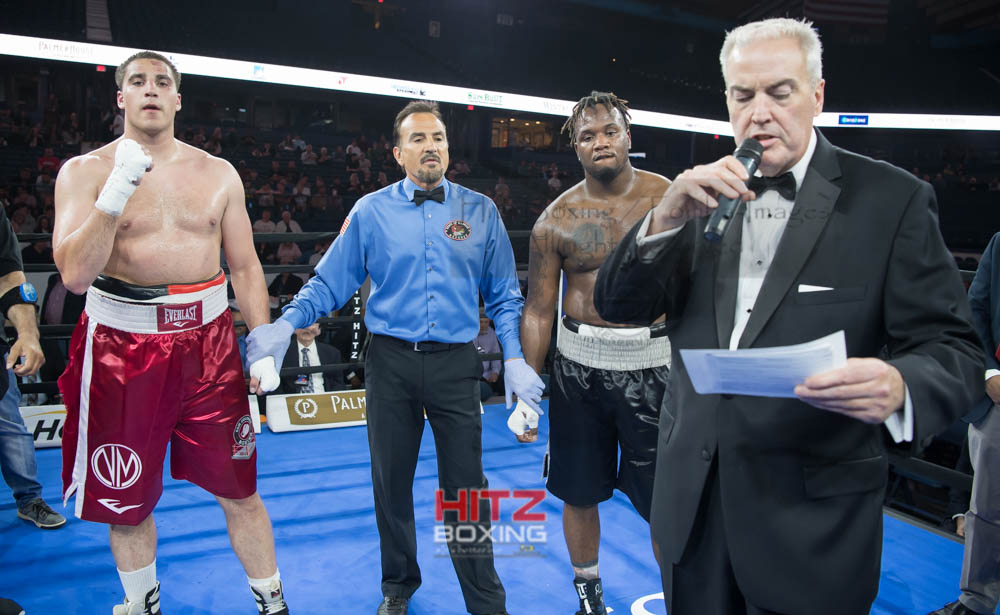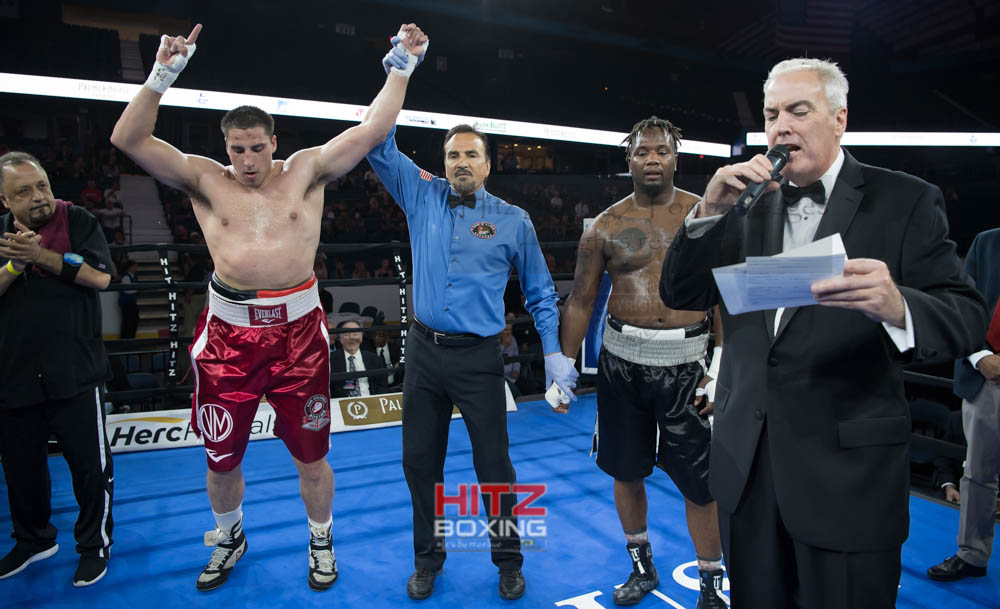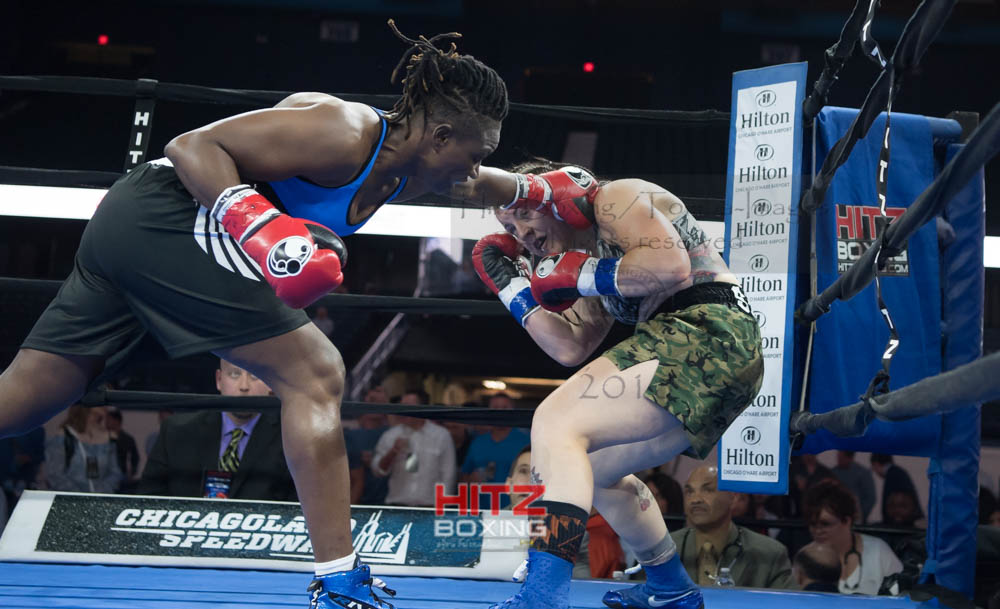 If you need any files or if there's any questions about these matches , feel free to contact me by text at 630-258 8930 or e-mail at "tom@tomba-images.com "
Cheers , Tomba