On Saturday night , October 13th , 2018 the Midwest's Premier MMA Promoter "XFO MMA" once again held the extremely poplar and fan favorite event "Fight Night at the H.O.M.E. Theater and Bar" which is located at 1227 N. Rand Road, Arlington Heights, Illinois.
Below the cover image of Julian Valencia vs Shijirbaatar Lkham is a slideshow of my favorite images of matches 1 through 8 , please note that the co-main and main event will be in a separate posting. Please also note the slideshow are MY FAVORITE IMAGES ,the complete photo gallery posting can be accessed by clicking on the XFO/ Tomba-images commerce link below the slide show.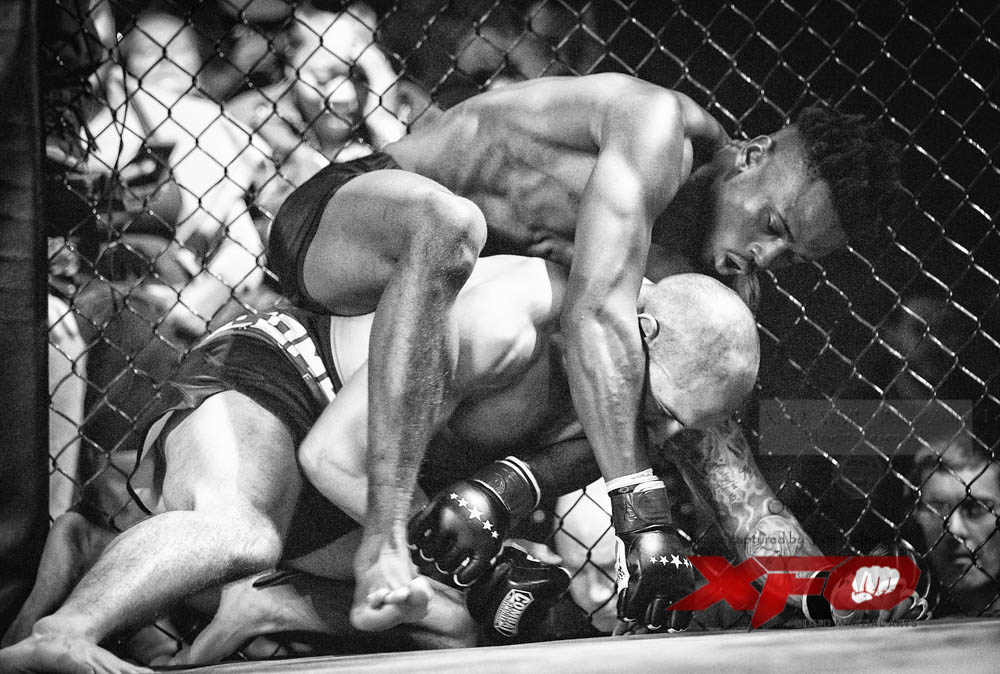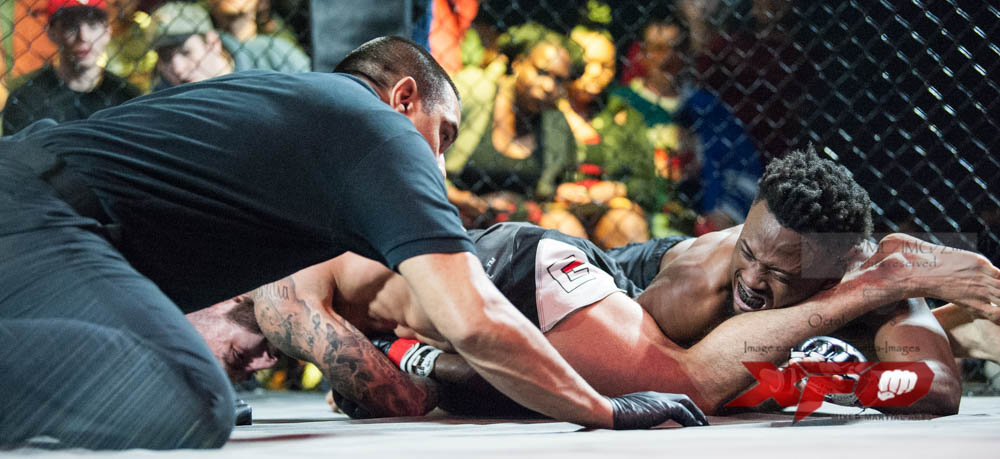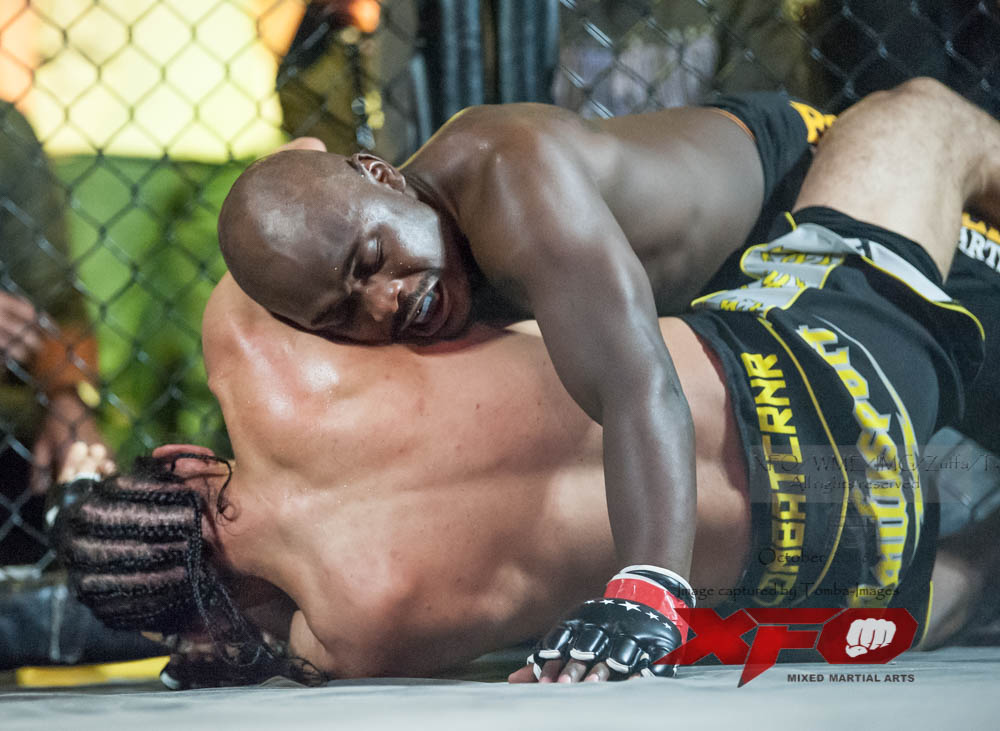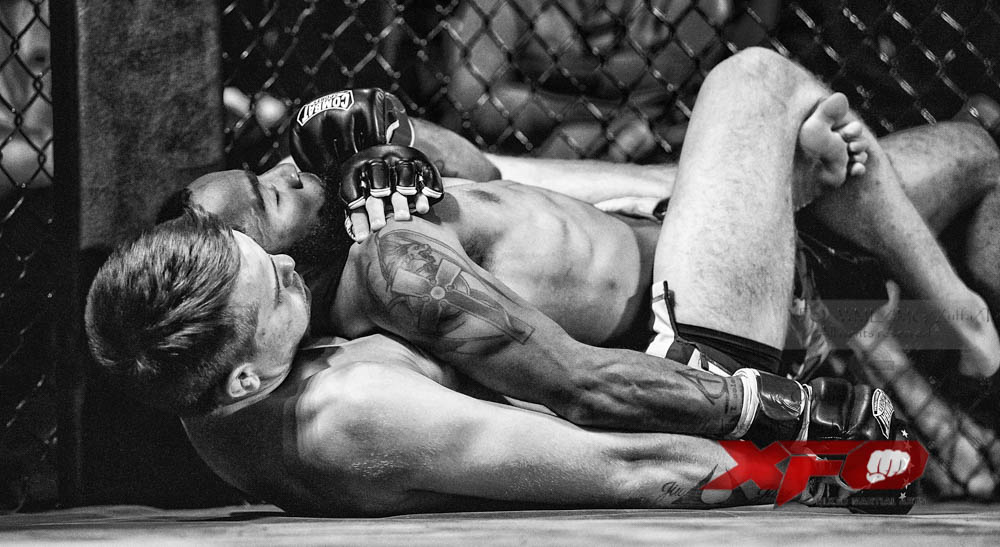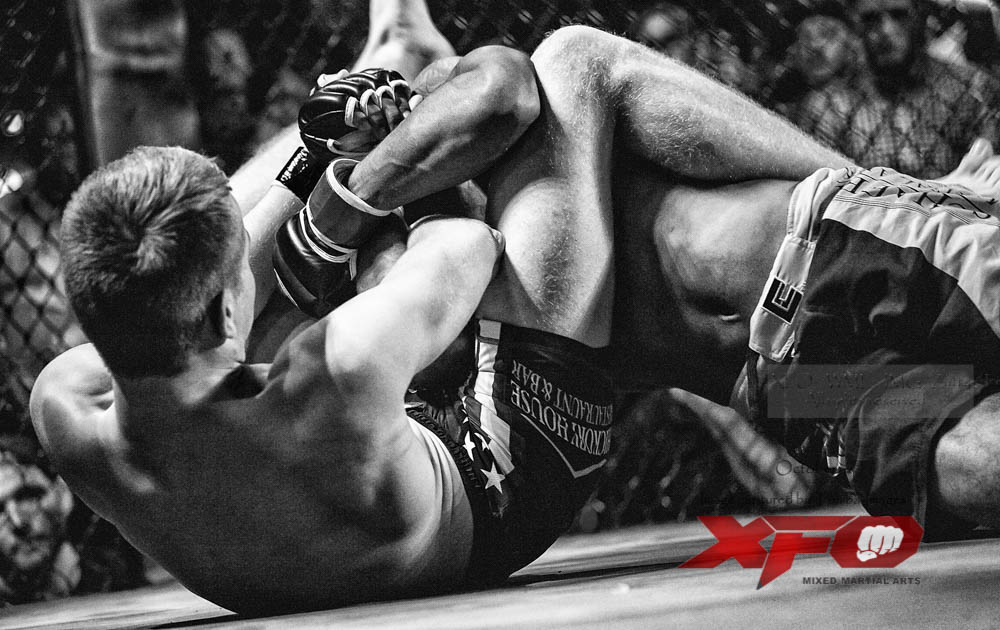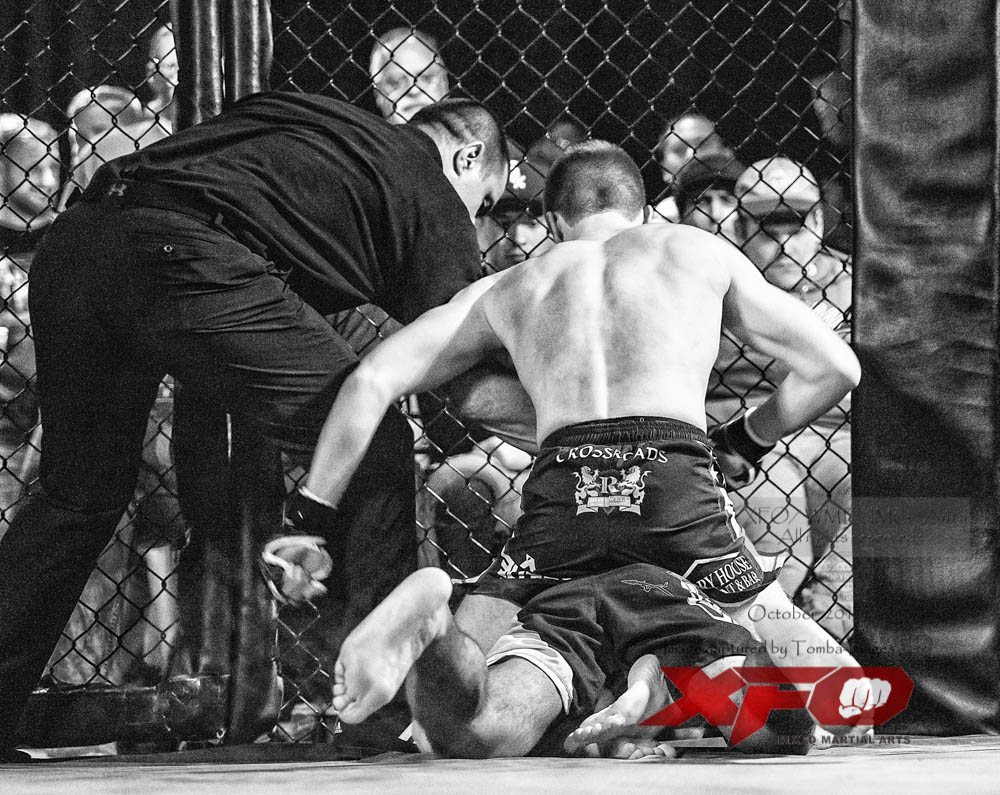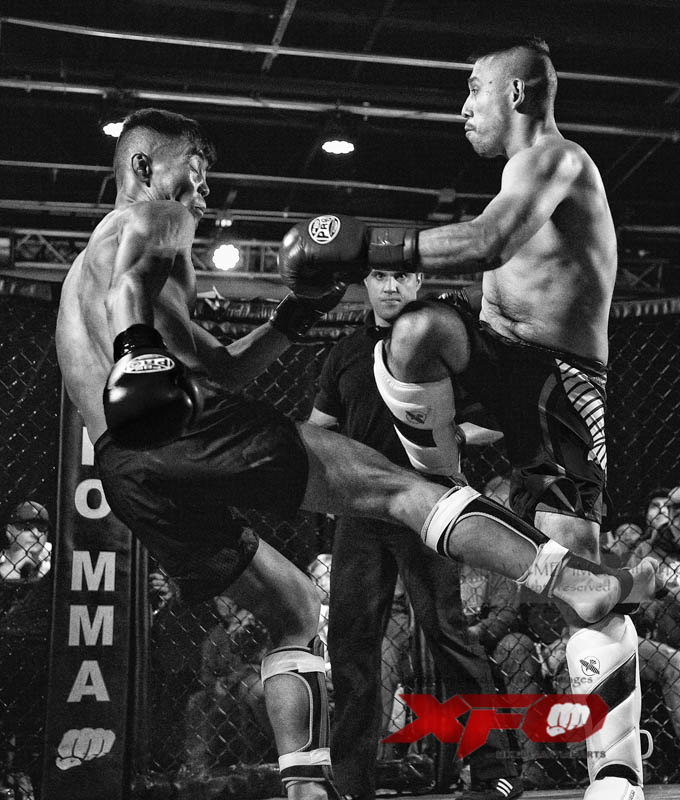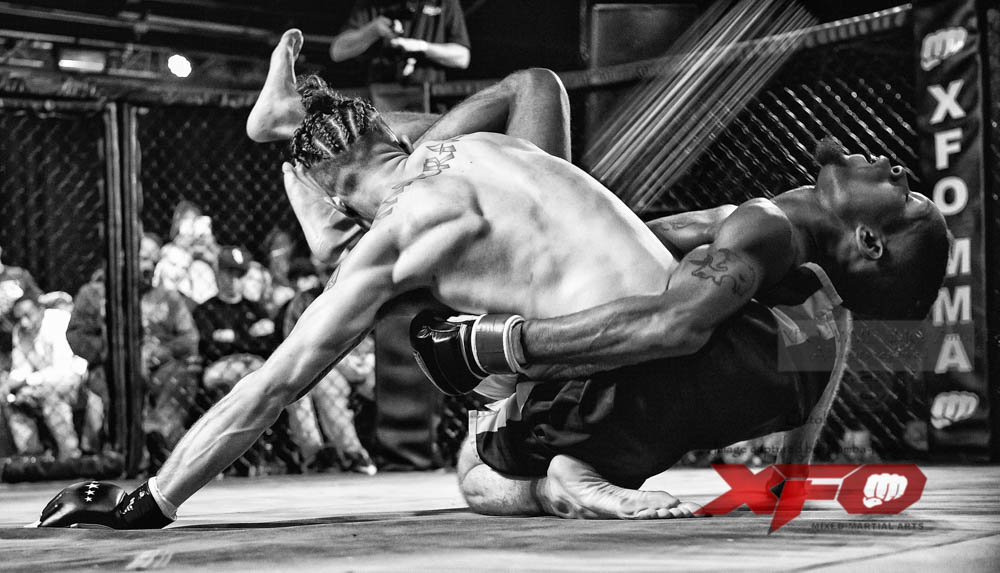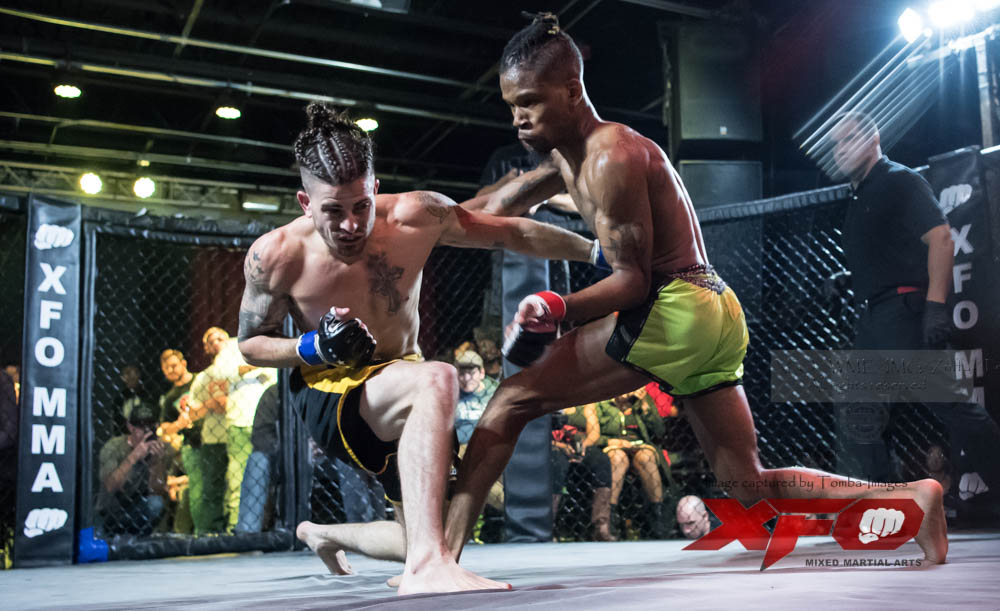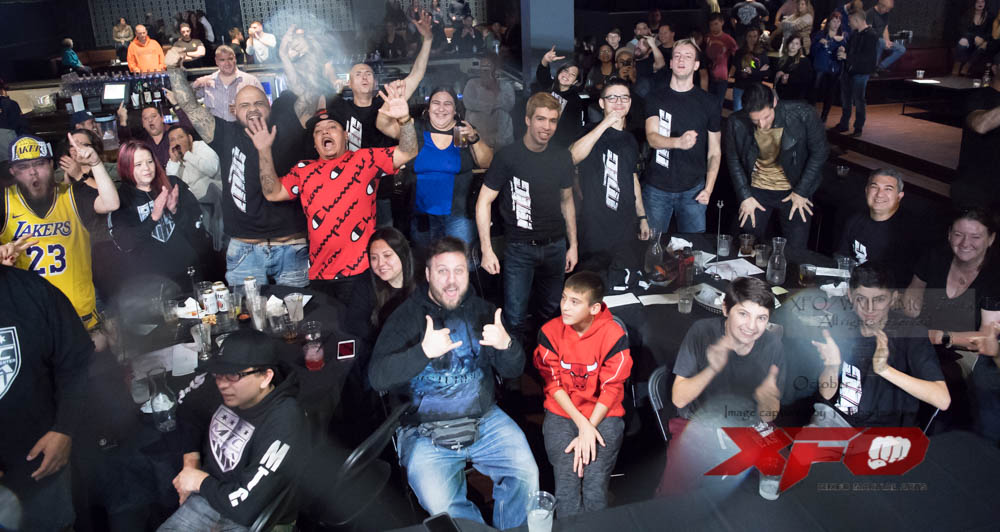 To view the complete Photo Gallery of matches #1 through #8 containing all the images captured of those matches and XFO Staff ,please high-light and right click the below link.
https://secure.sendtoprint.net/login.php?g=XFOMMAOctober2018 -
If the above link is broken, please visit www.tomba-images.com ...Locate the "Photo Galleries/ Commerce" tab in the banner, on the next page >>>click on "photo galleries".
If you have any questions or help navigating through he commerce site, please text/call me at 630-258 8930 or e-mail at tom@tomba-images.com
Cheers, Tomba ...