On Saturday ,January 20th, 2018 I started off 2018 with our first Sports gig with checking out Pure Fighting Championships MMA at the Wisconsin Center in Milwaukee.
Below the cover photo of Nate Aleo vs John Jones is a slideshow of my favorite images captured during during the 10 matches of fight night. Please note this is a slideshow of a few picks from each match / My favorites of the night.
Please NOTE THE SLIDESHOW IS NOT THE COMPLETE PHOTO GALLERY POSTING OF ALL IMAGES CAPTURE DURING THE 10 MATCHES OF FIGHT NIGHT.. TO VIEW THE COMPLETE PHOTO GALLERY OF FIGHT NIGHT , LOCATE THE LINK BELOW SLIDESHOW AND RIGHT CLICK on the link.
Below slideshow contains Tomba's favorite images of the Pure FC fight night... Complete photo gallery containing all images captured on "fight night" can be found by clicking on the LINK below slideshow.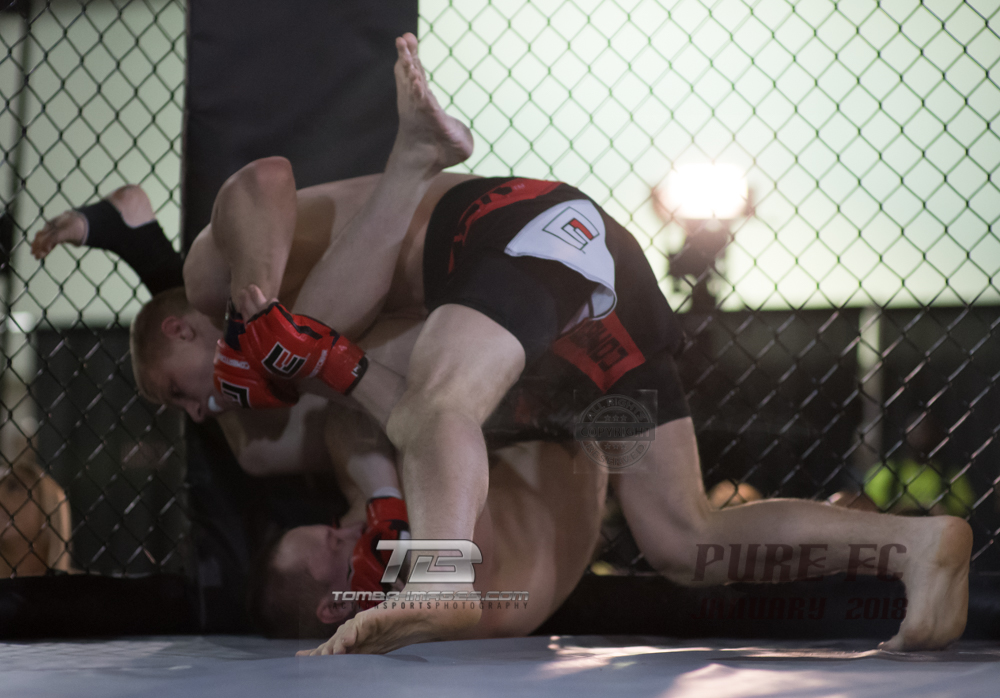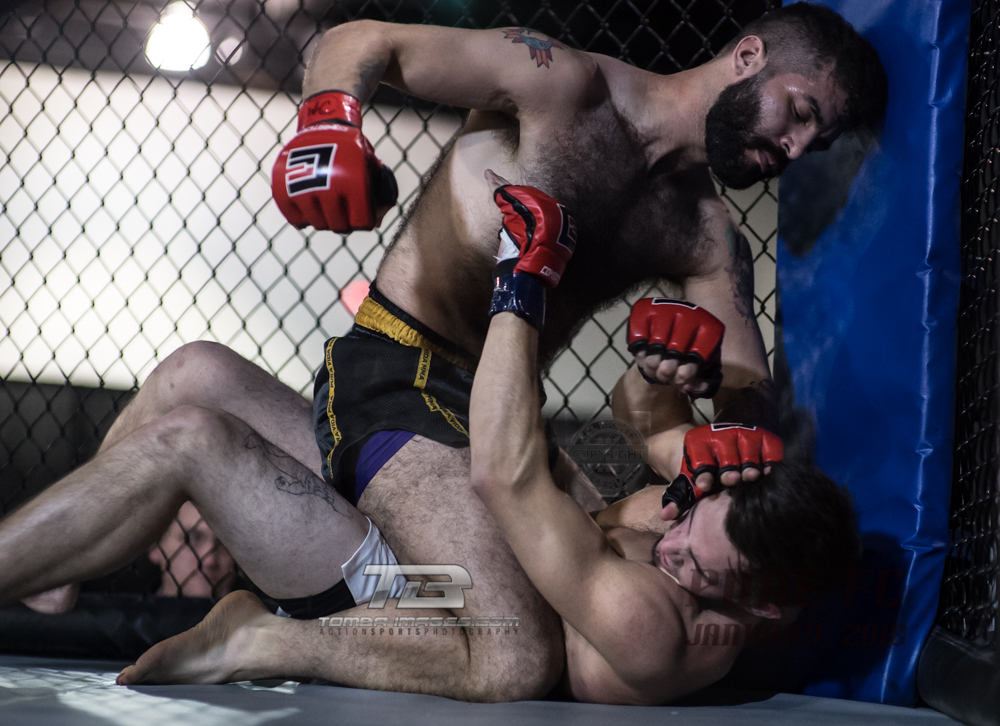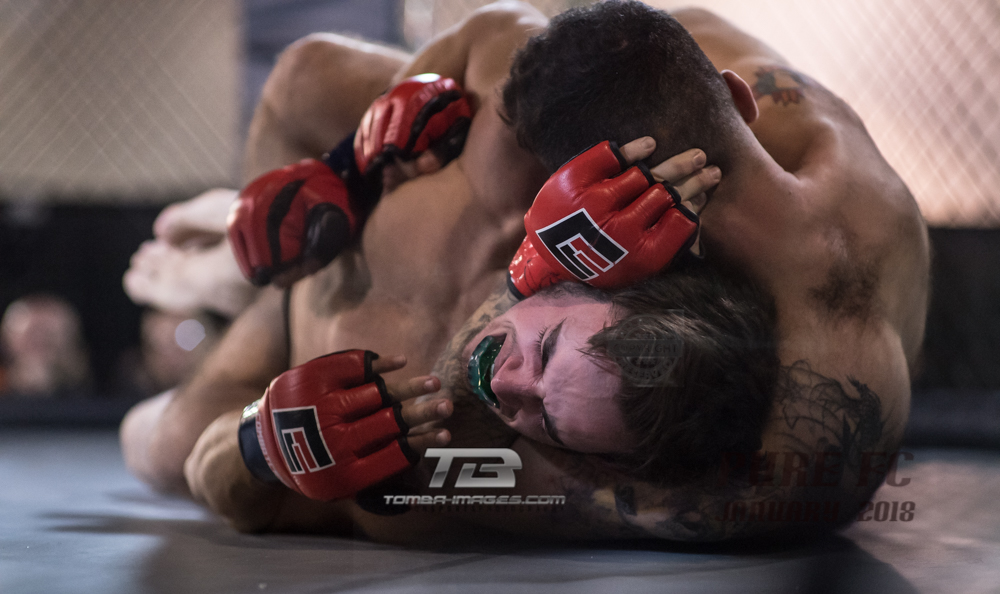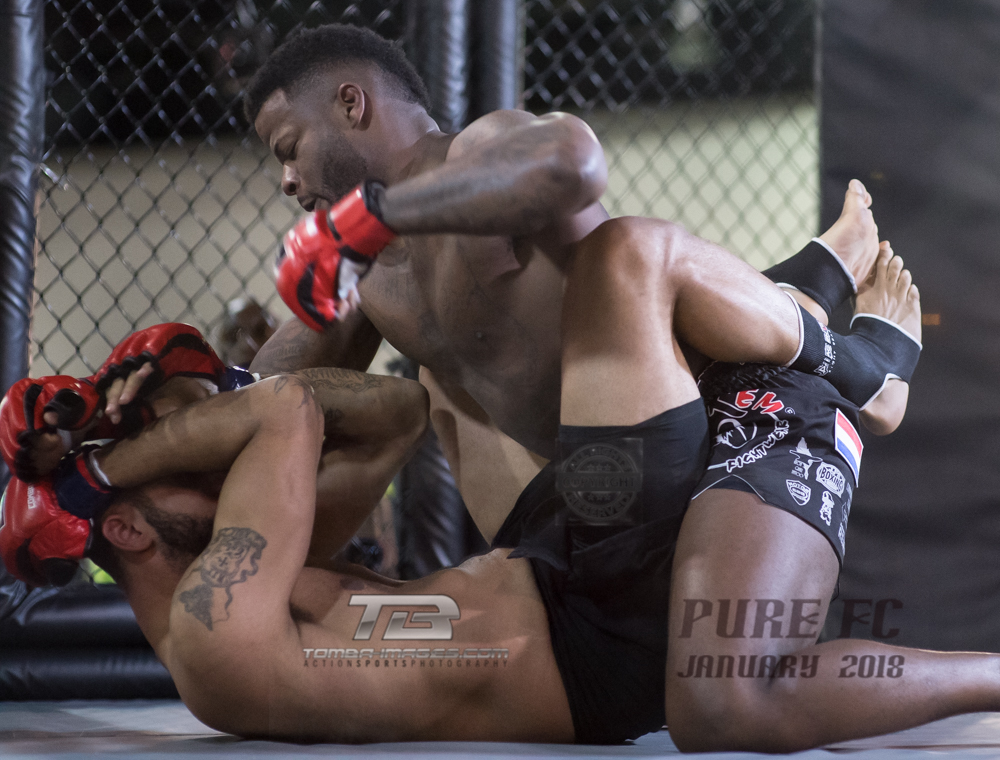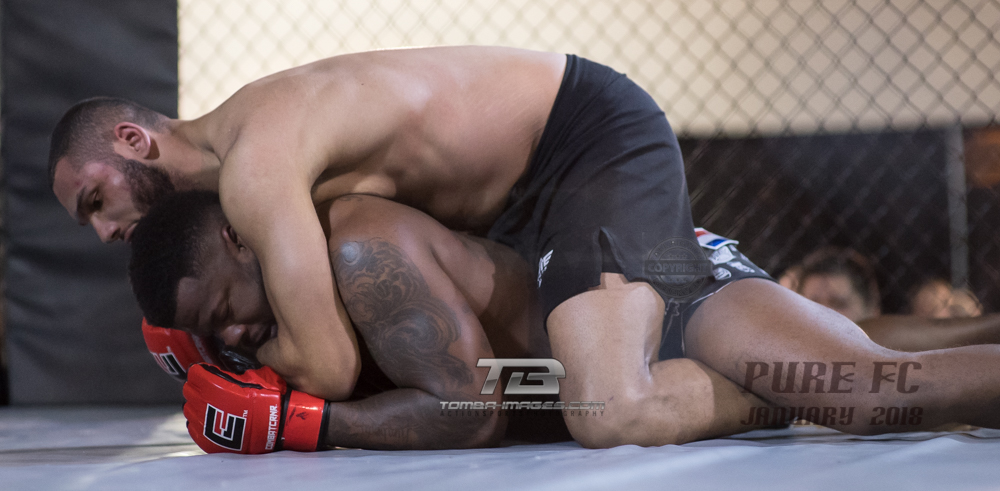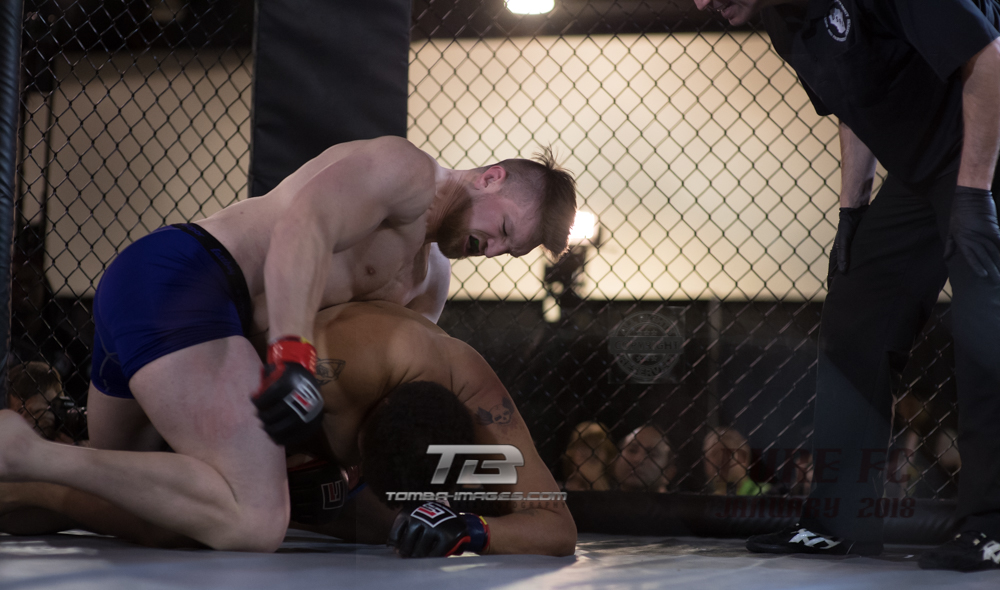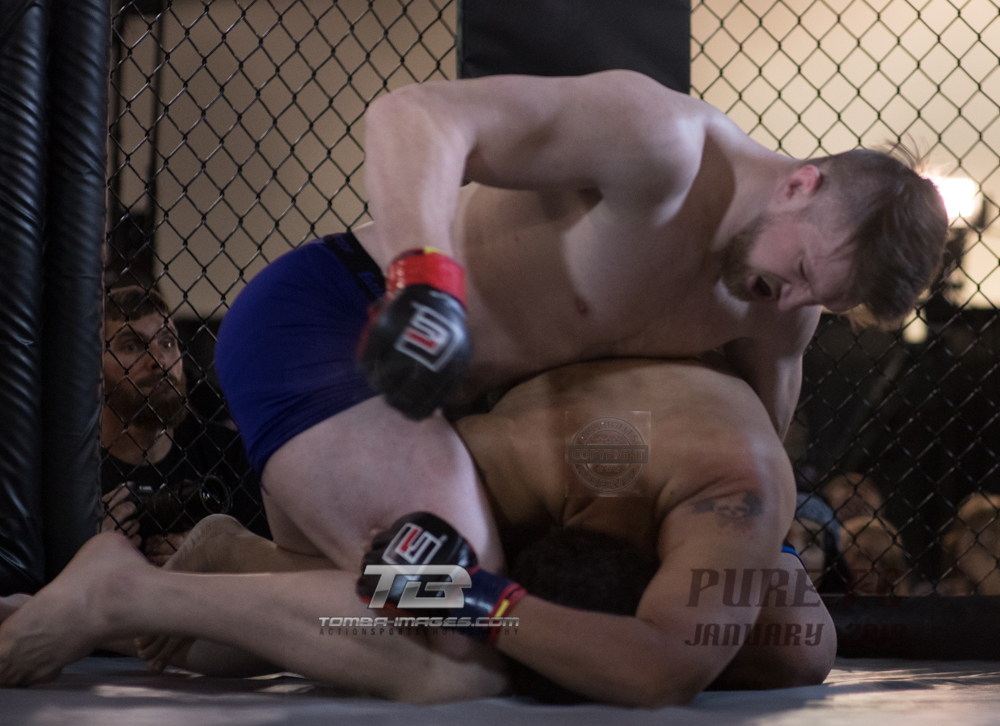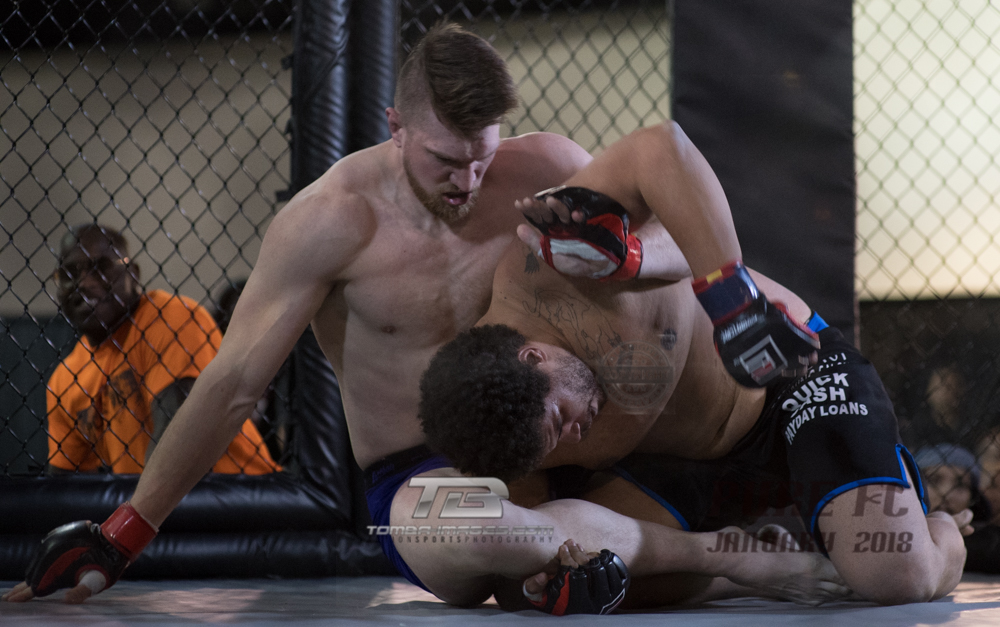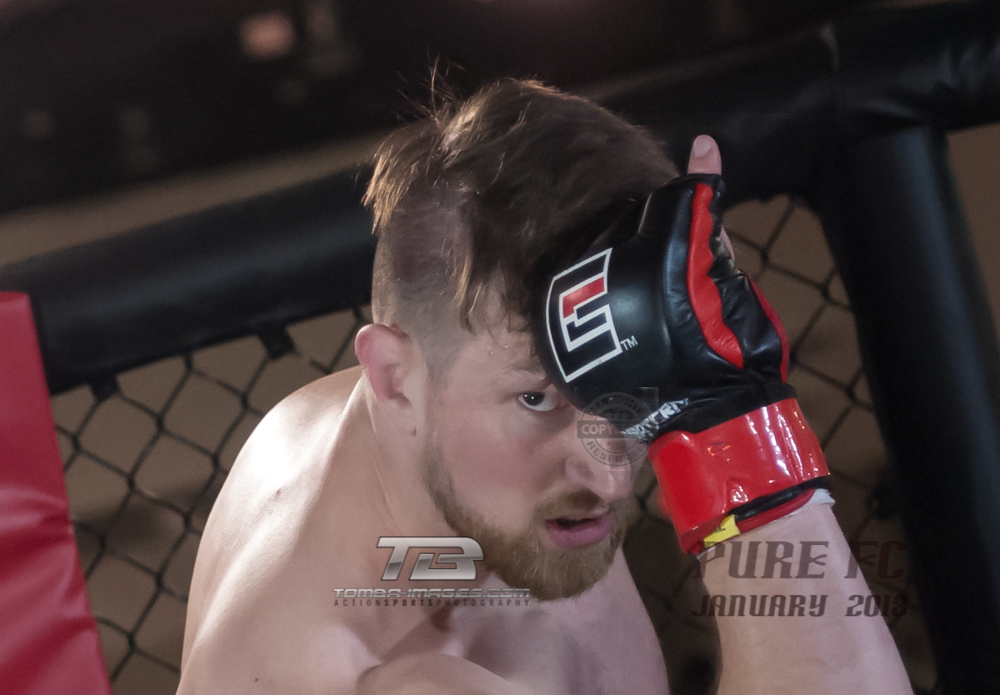 To view the complete Photo Galleries of all images captured of fight night matches, the Ladies of Pure FC and fans at the Wisconsin Center . Please high-light and right click the below link.
- https://secure.sendtoprint.net/login.php?g=PureFCJanuary2018
If the above link is broken, please visit www.tomba-images.com ...Locate the "Photo Galleries/ Commerce" tab in the banner, on the next page >>>click on "photo galleries".
Mark your calender for next Saturday January 27th for the Celtic Gladiator MMA at the Copernicus Center located at 5216 W. Lawrence in Chicago, Illinois... Then XFO MMA on Saturday February 3rd at Giovanni's in Rockford, Illinois ...Then Conquer Boxing on Saturday Febuary 10th at the Libertyville Sports Complex in Libertyville, Illinois..then XFO # 62 MMA on Saturday Feburday 17th at the Harley-Davidson located at 2235 S. Eastwood Drive in Woodstock, Illinois. ... It's a great month coming up for Chi-towns fight fans, don't miss any of the "fight action".
If you have any questions or help navigating through he commerce site or upcoming events, please text/call me at 630-258 8930 or e-mail at tom@tomba-images.com.
Cheers, Tomba ...