It was quite a "fight week" ...So I thought it was time to share some of my favorite pic's ..
The below slideshow are my favorite pic's of Fight Night (47 files -some from every match of the night less the first match of night "Steele vs Cummings) ....Below the slideshow is the link to the complete Photo Gallery Posting of Fight Night, Open Workout and the Weigh-In at the United Center.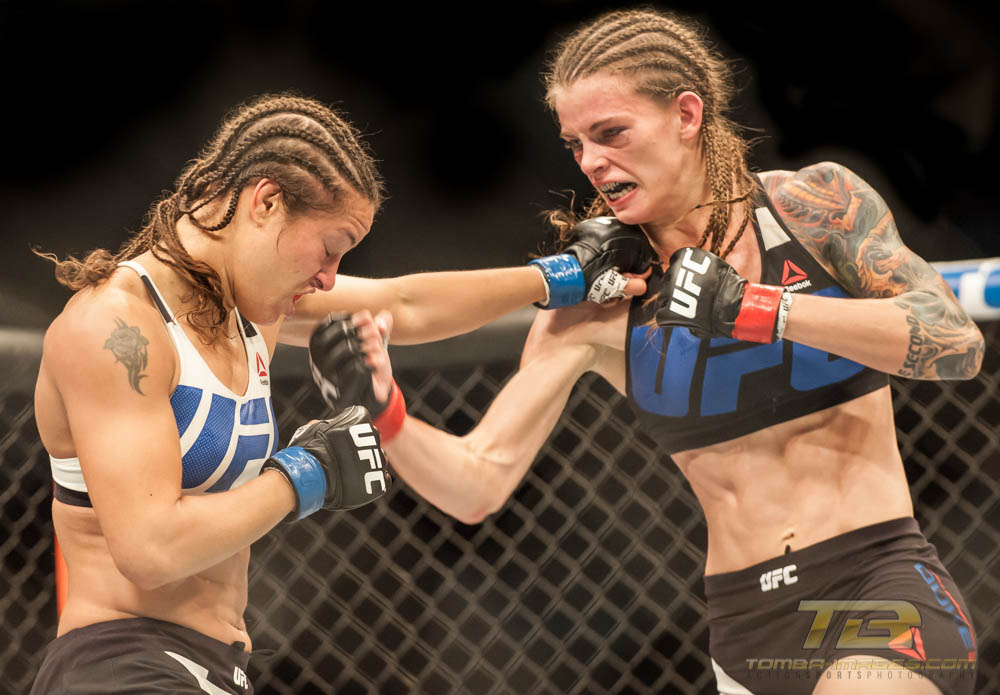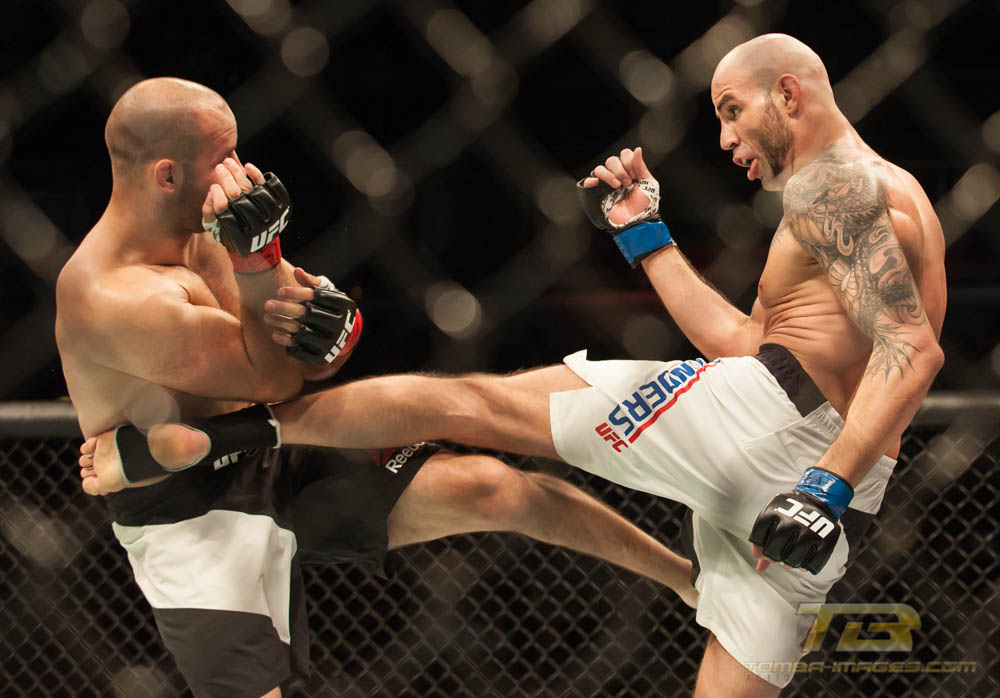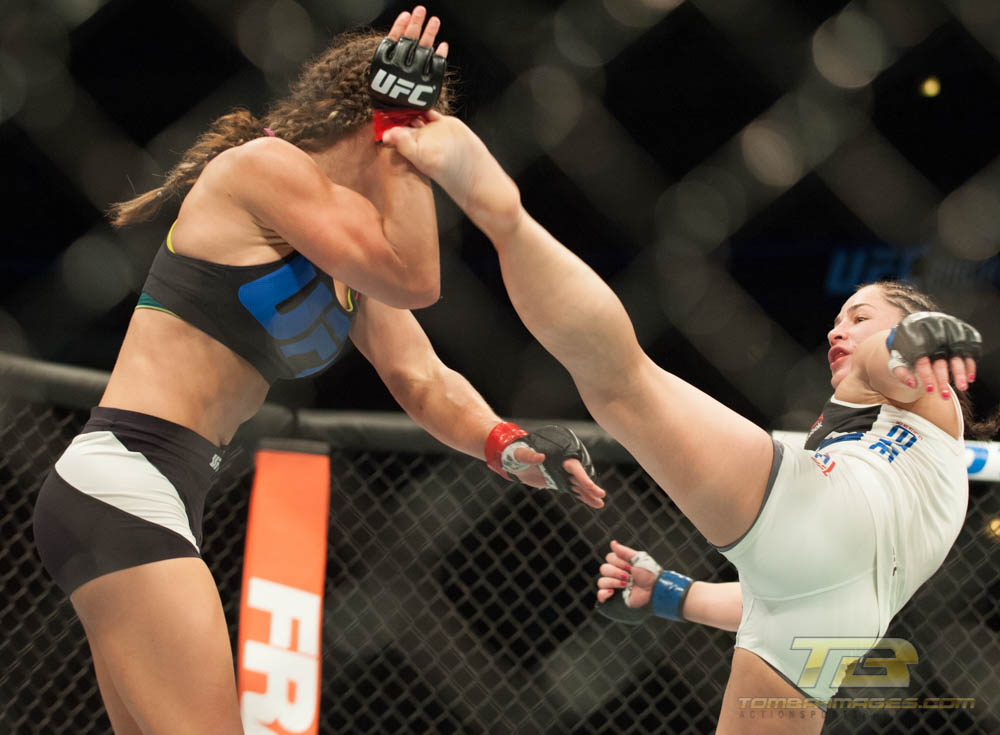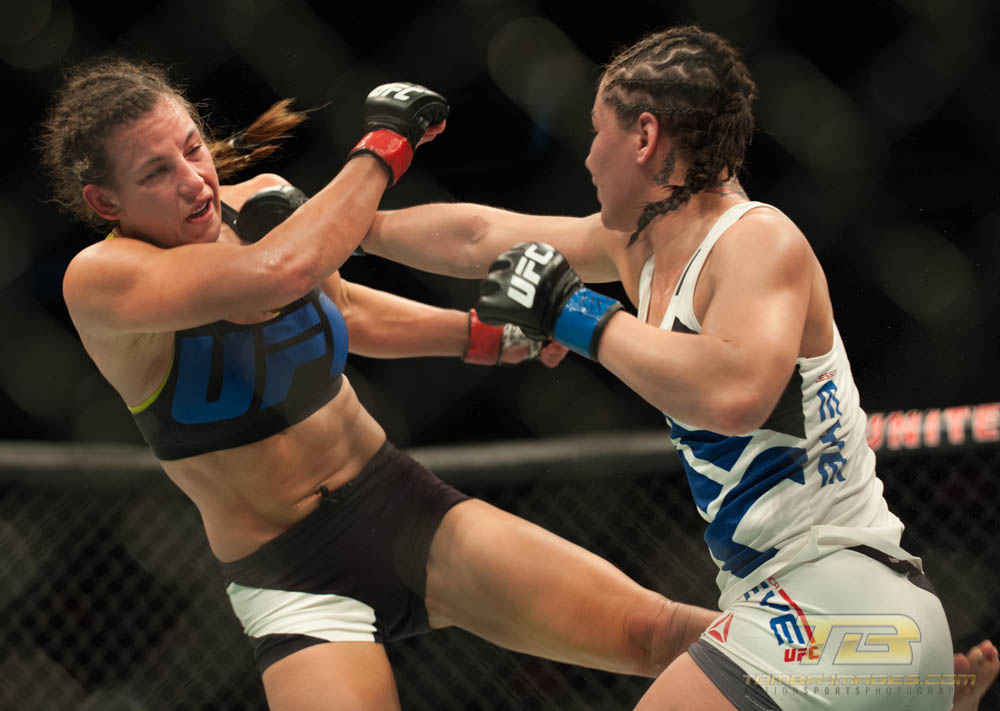 To access the complete Photo Gallery Posting, please Highlight and Right click the below link;
The complete Photo Gallery contains most matches, folder of Chicago Friends who worked the event plus many other folders.
https://secure.sendtoprint.net/login.php?g=UFCFightNightJuly-2015
If the above link is broken, visit www.tomba-images.com >Click on Photo Galleries/ Commerce site tab in the banner ..
If there's any questions or if you need anything , please text/ call me at 630-258 8930 ..
Cheers,
Tomba