On Saturday , February 10th, 2018 the Conquer Fight Club held their very popular Amateur Boxing Series of "Saturday Fight Night" at the Independence Grove Forest Preserve in Libertyville ,Illinois. As always the fans were treated to a action filled night of Amateur Boxing at a great venue.....and they loved it.
Below the cover image of Coasch ve Koomaraniok is a slideshow of some my favorite images of the night....PLEASE NOTE THE SLIDESHOW IMAGES ARE MY FAVORITE IMAGES FROM EACH OF THE FOURTEEN MATCHES OF THE NIGHT. THE PHOTO GALLERY POSTING OF ALL IMAGES ON THE TOMBA COMMERCE SITE CAN BE ACCESS BY THE LINK BELOW THE FAVORITES SLIDESHOW.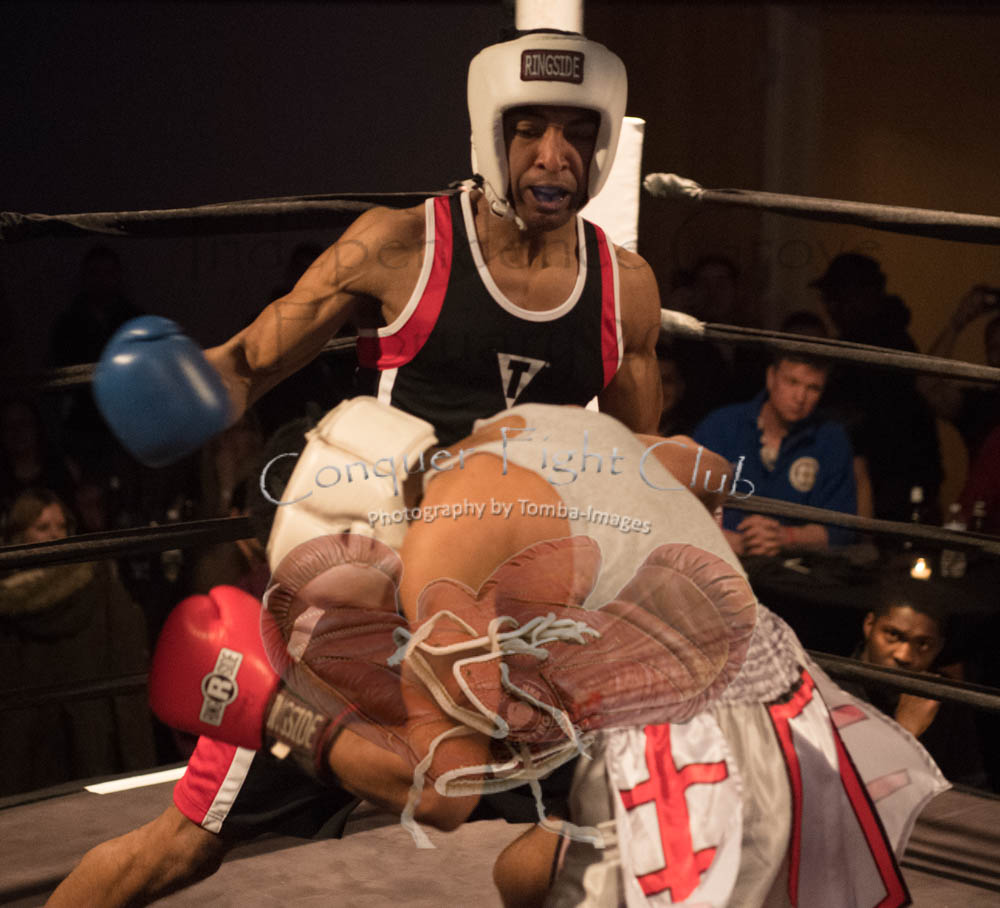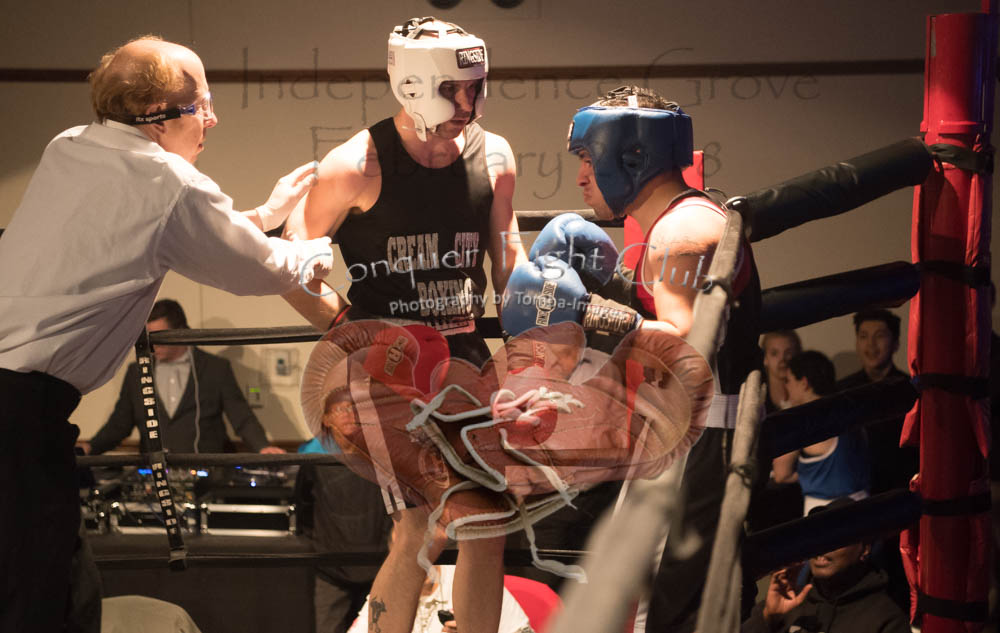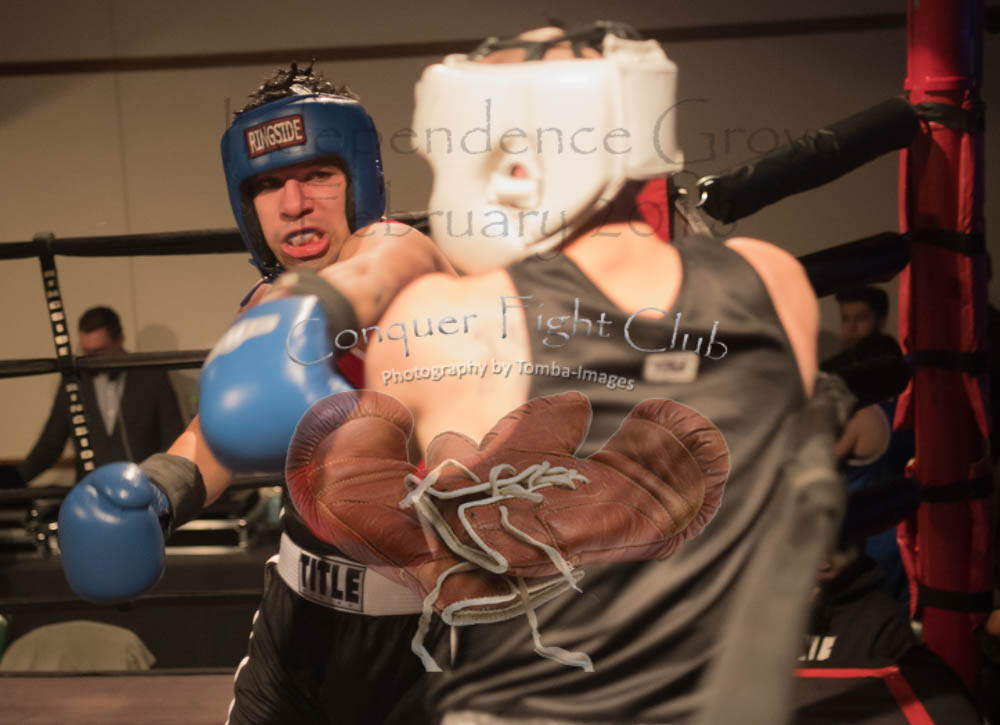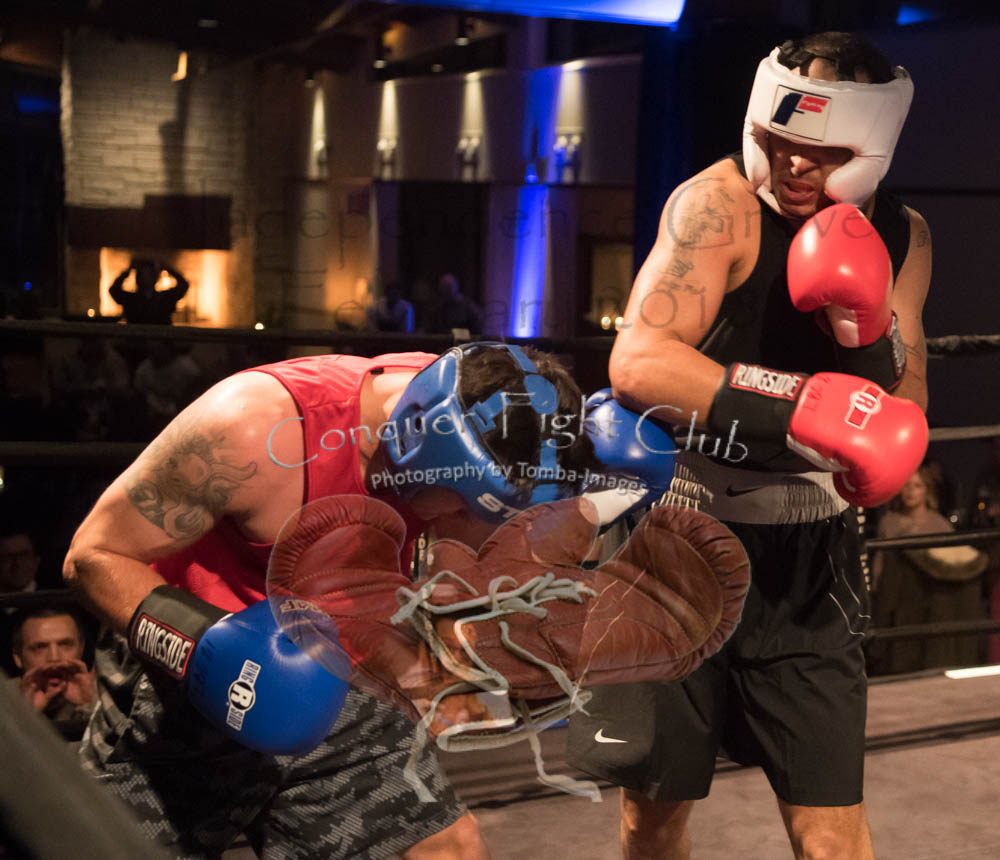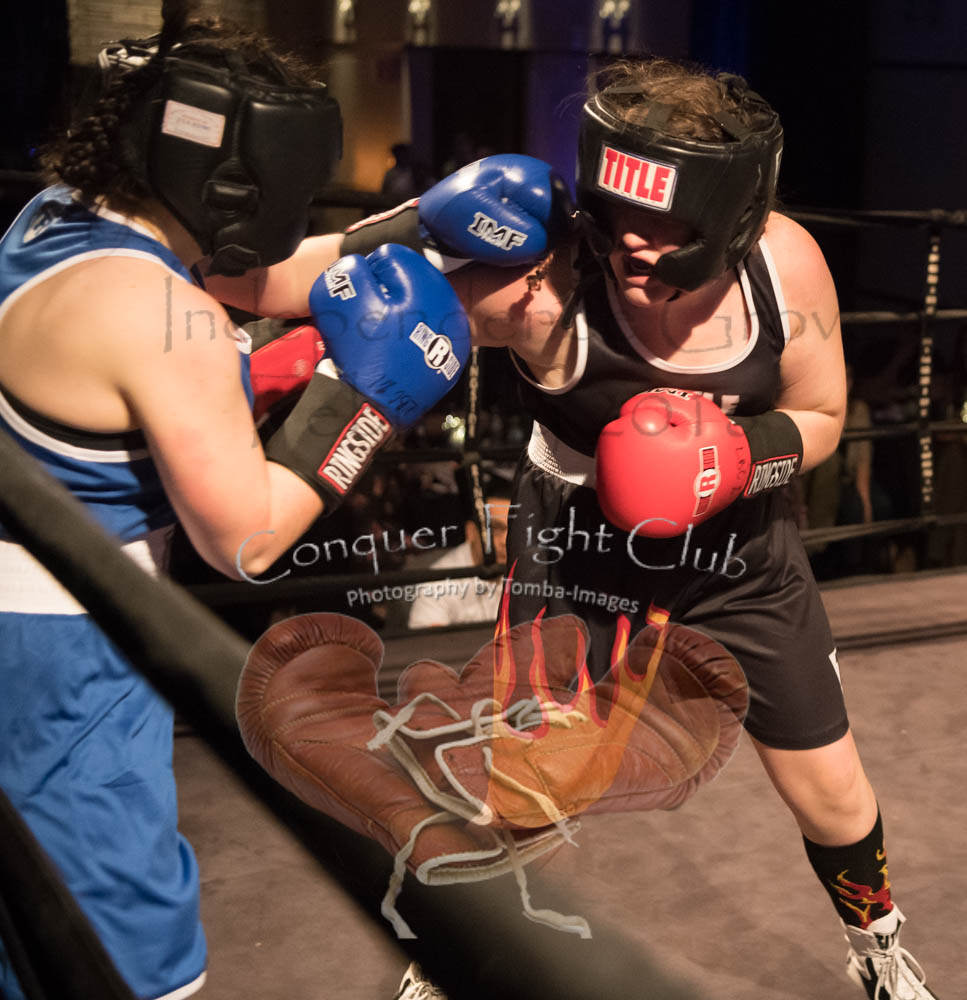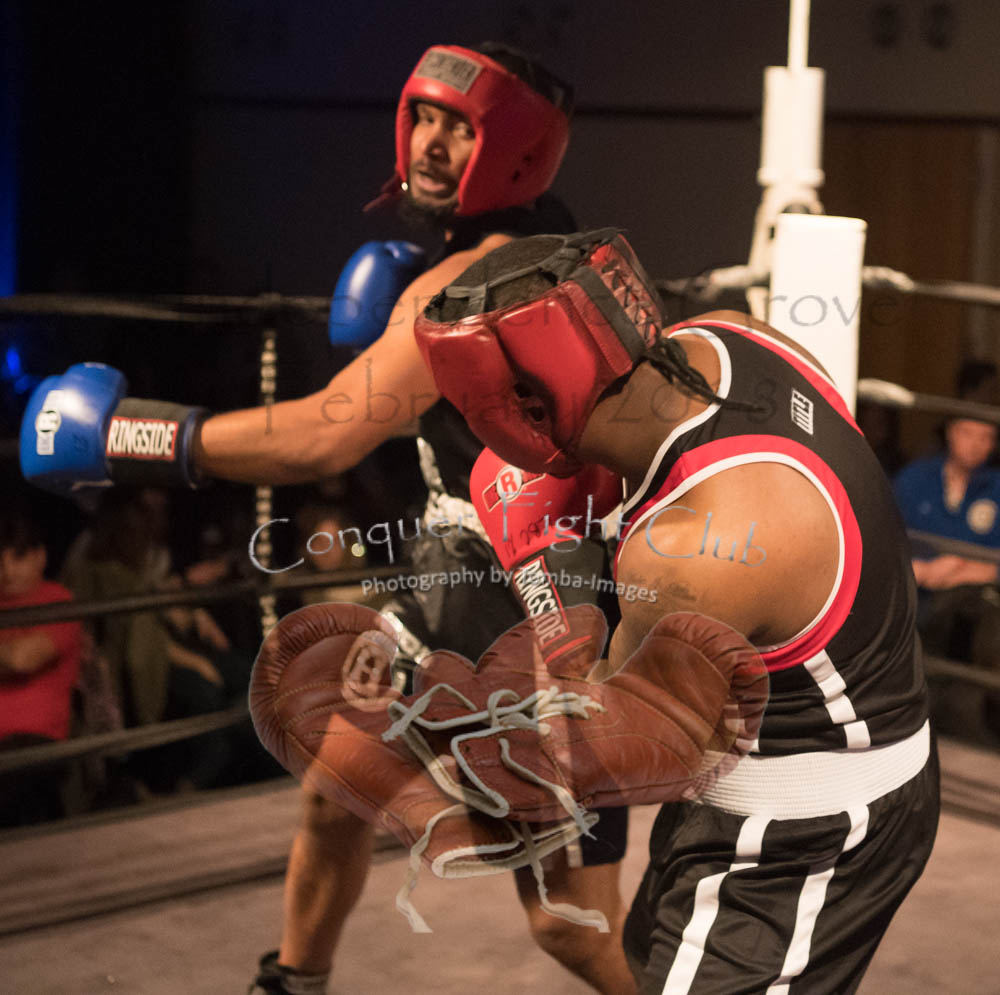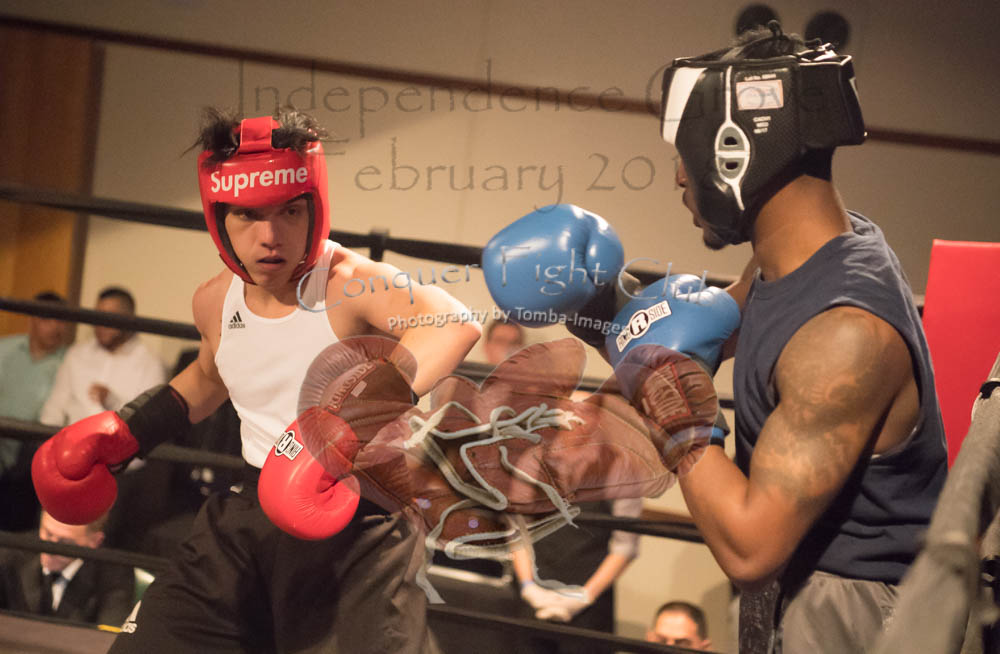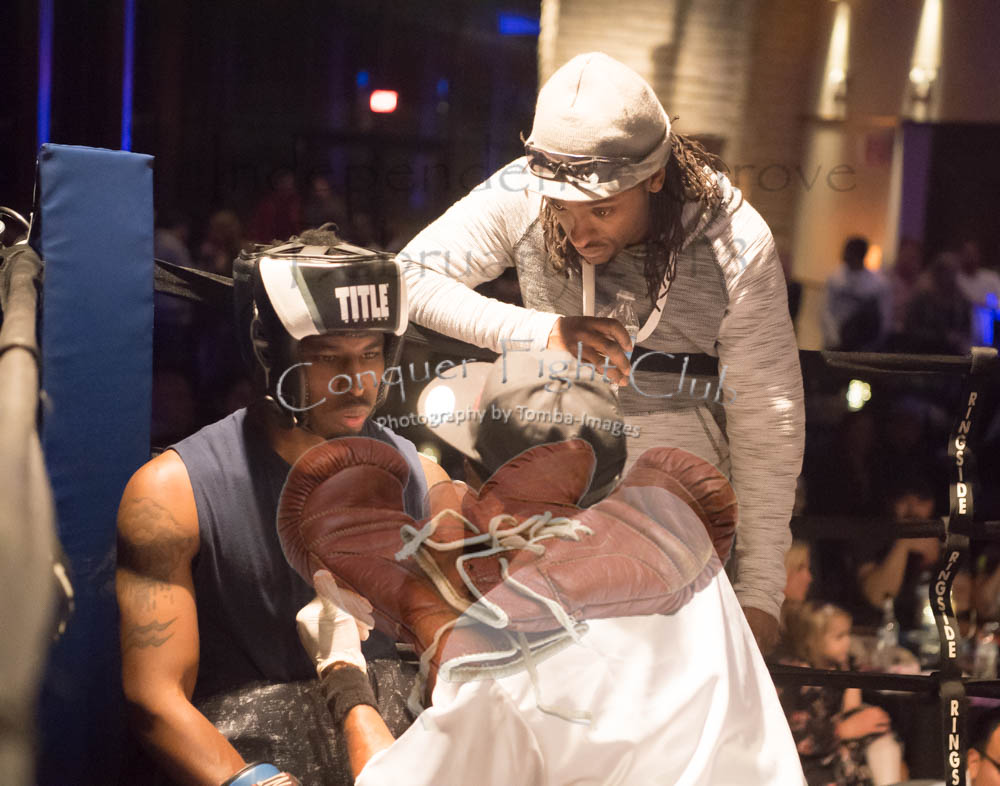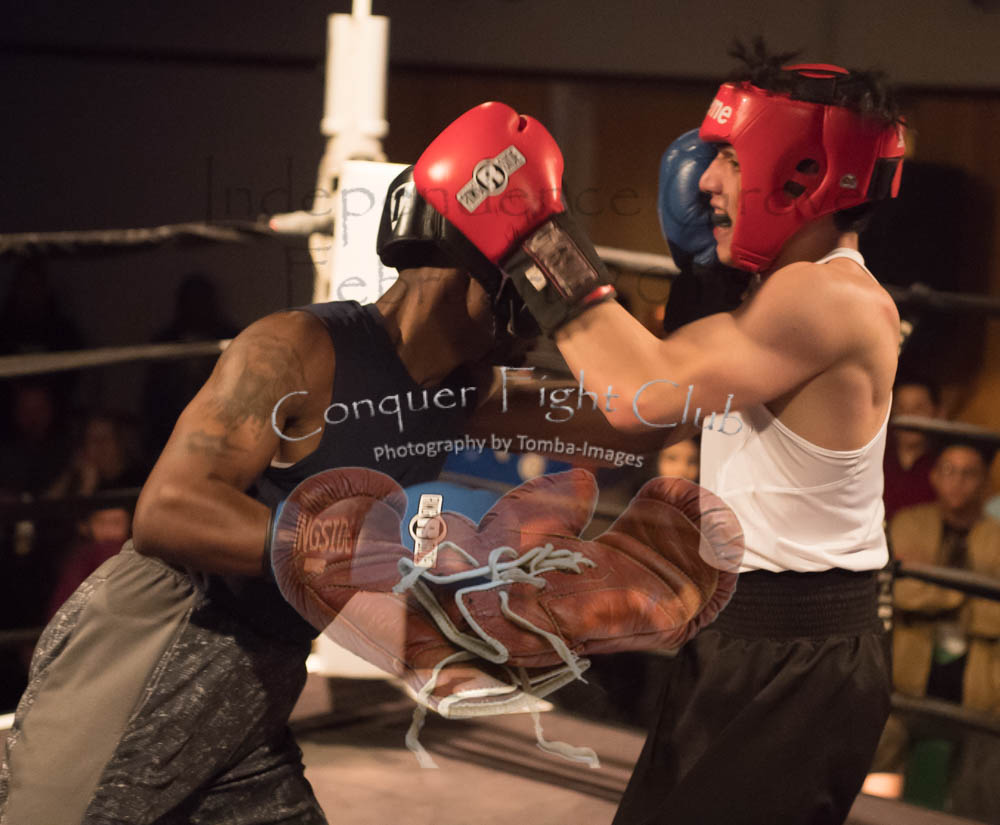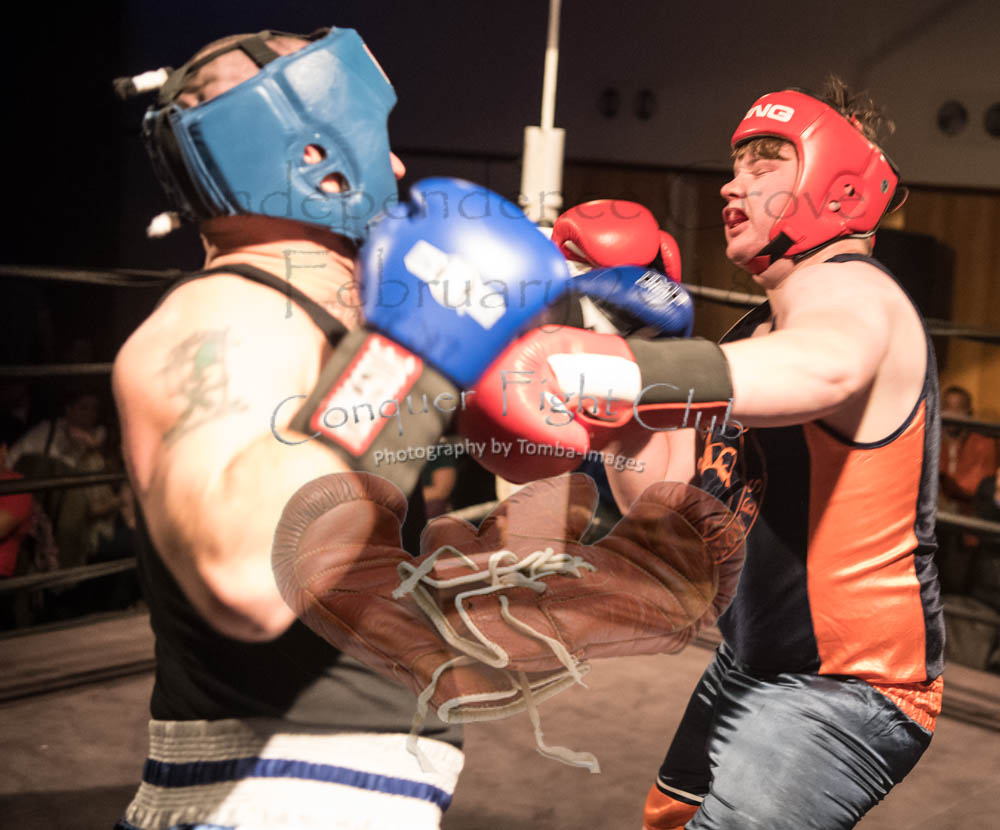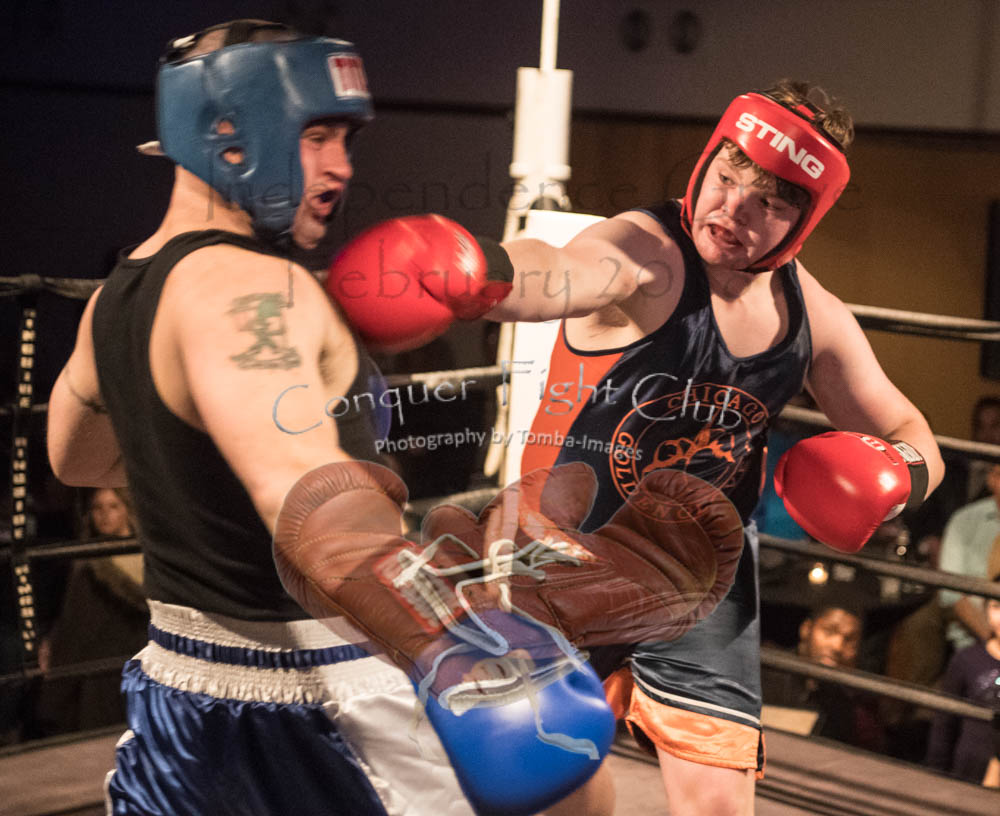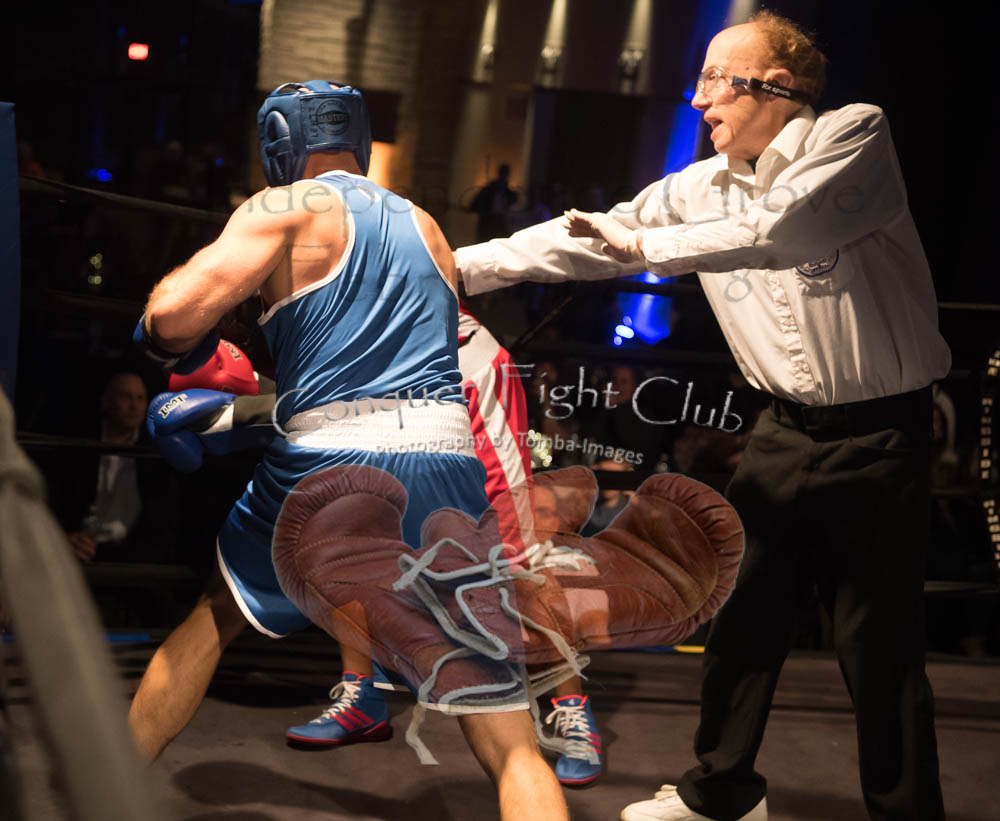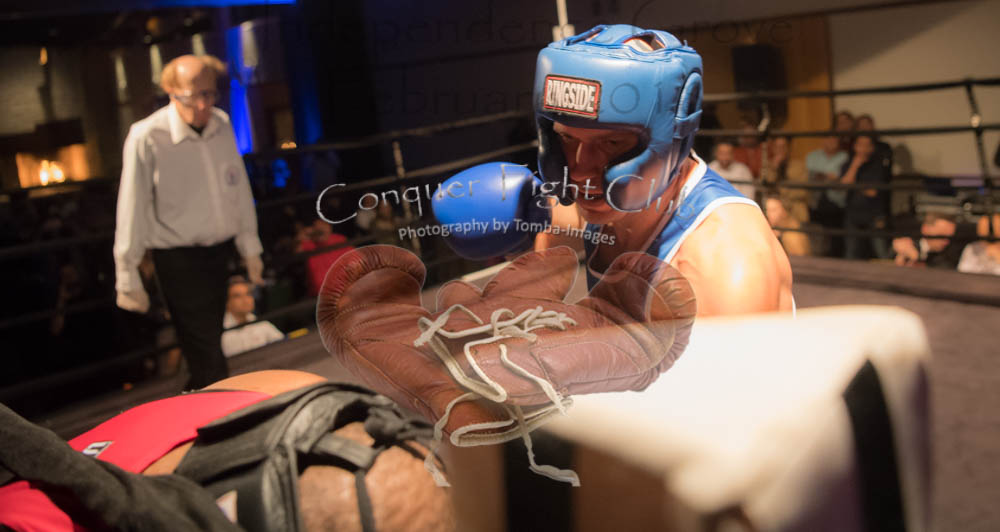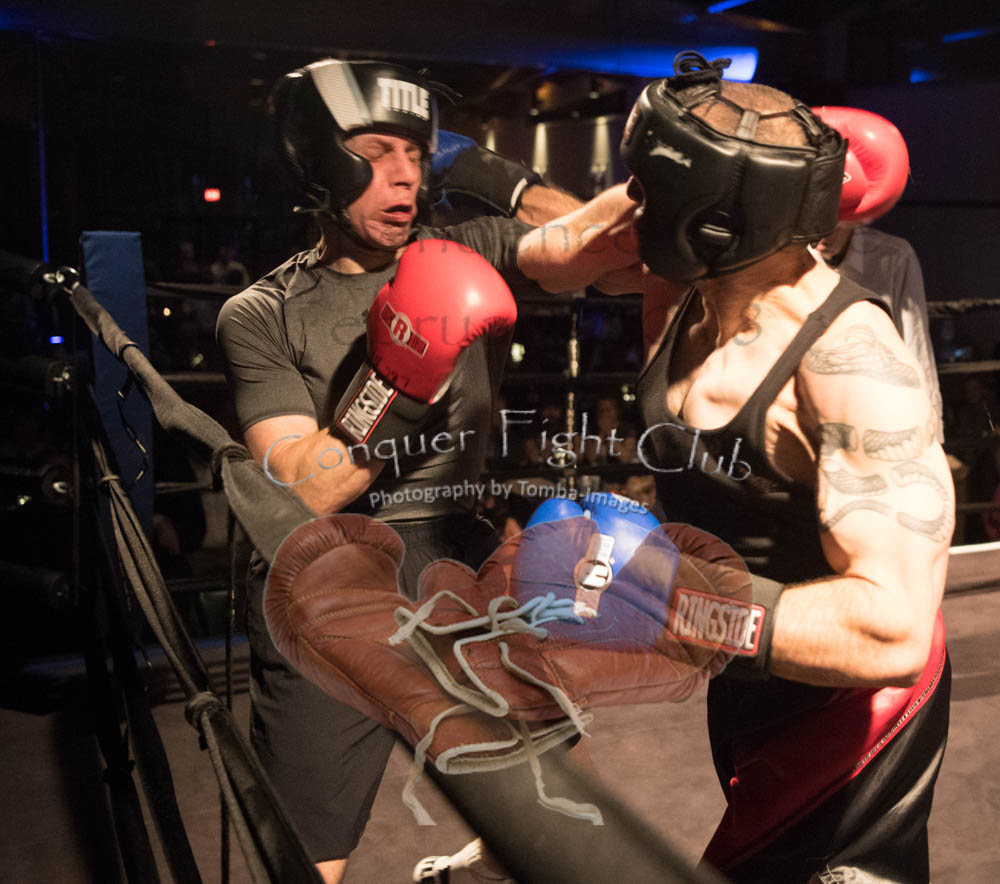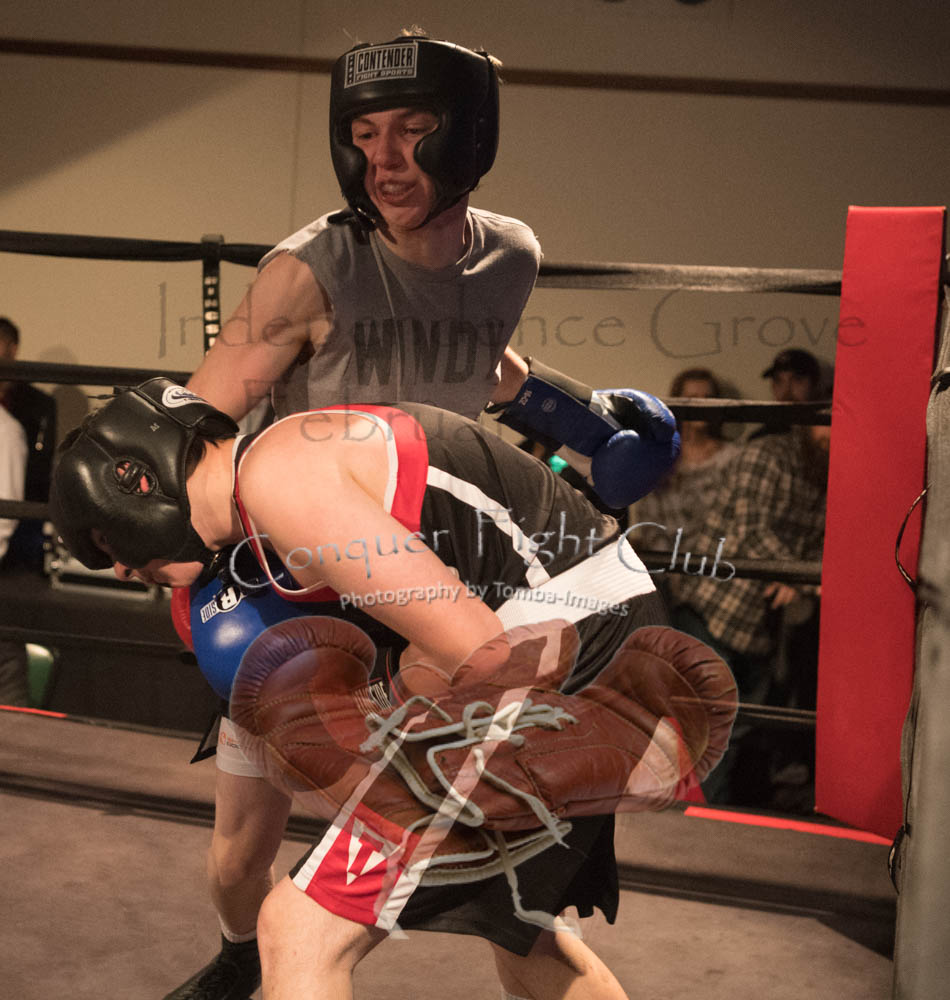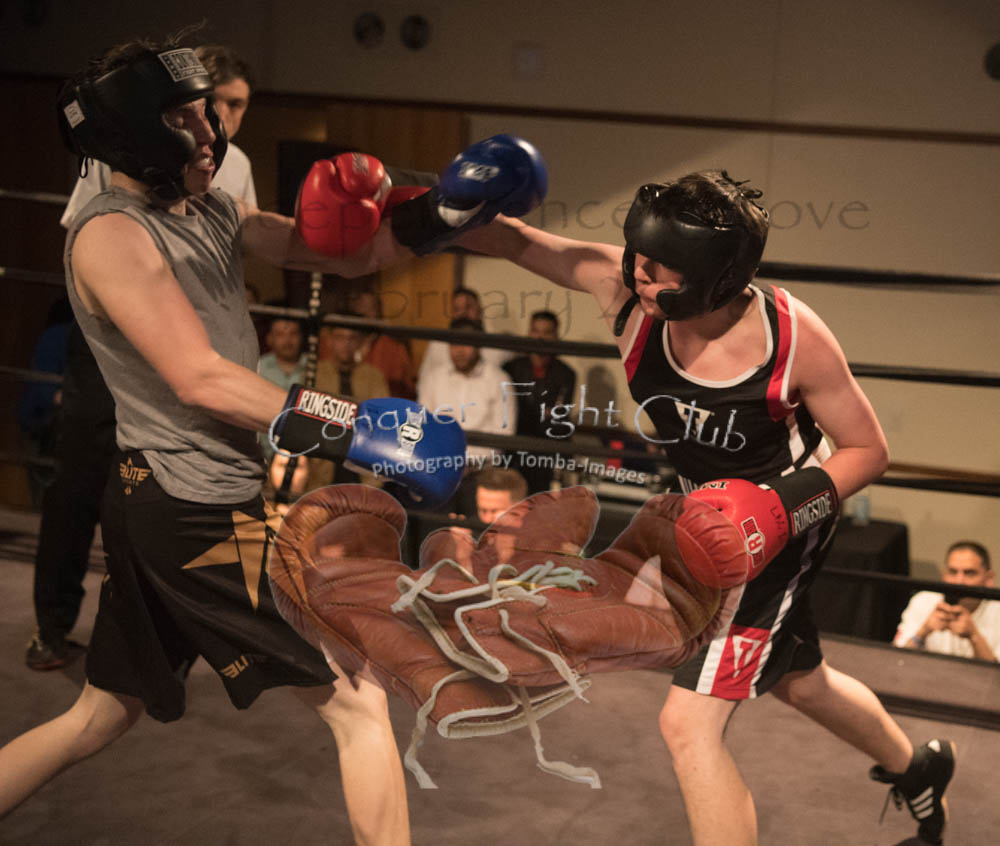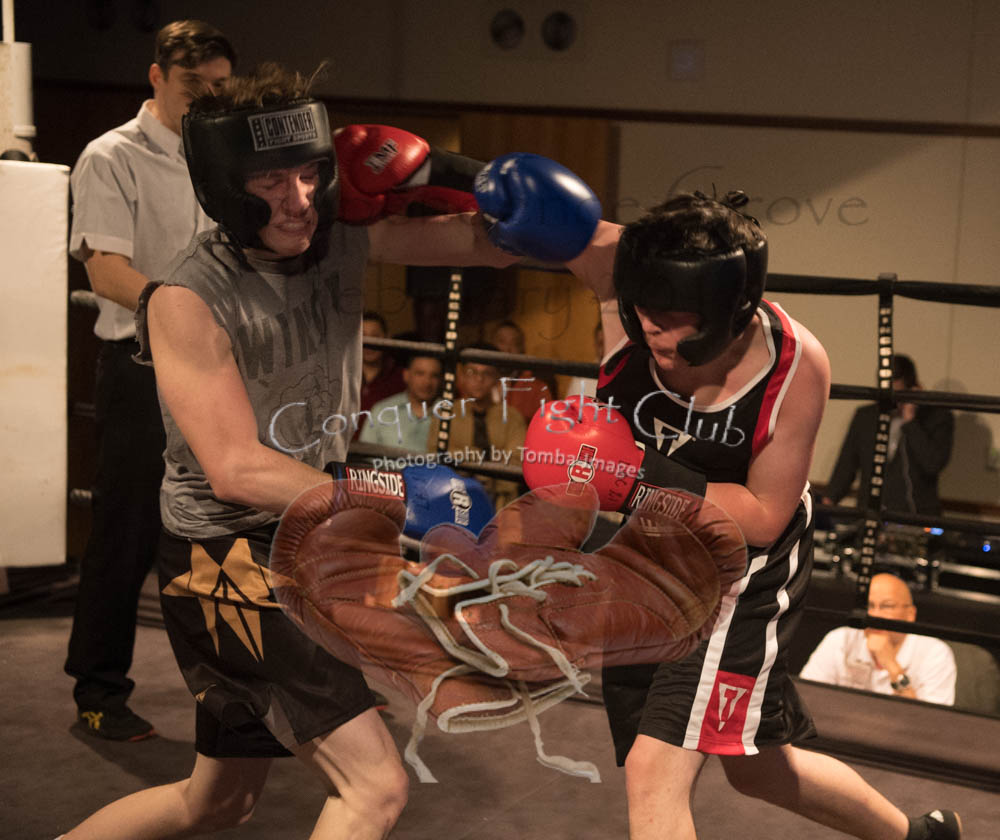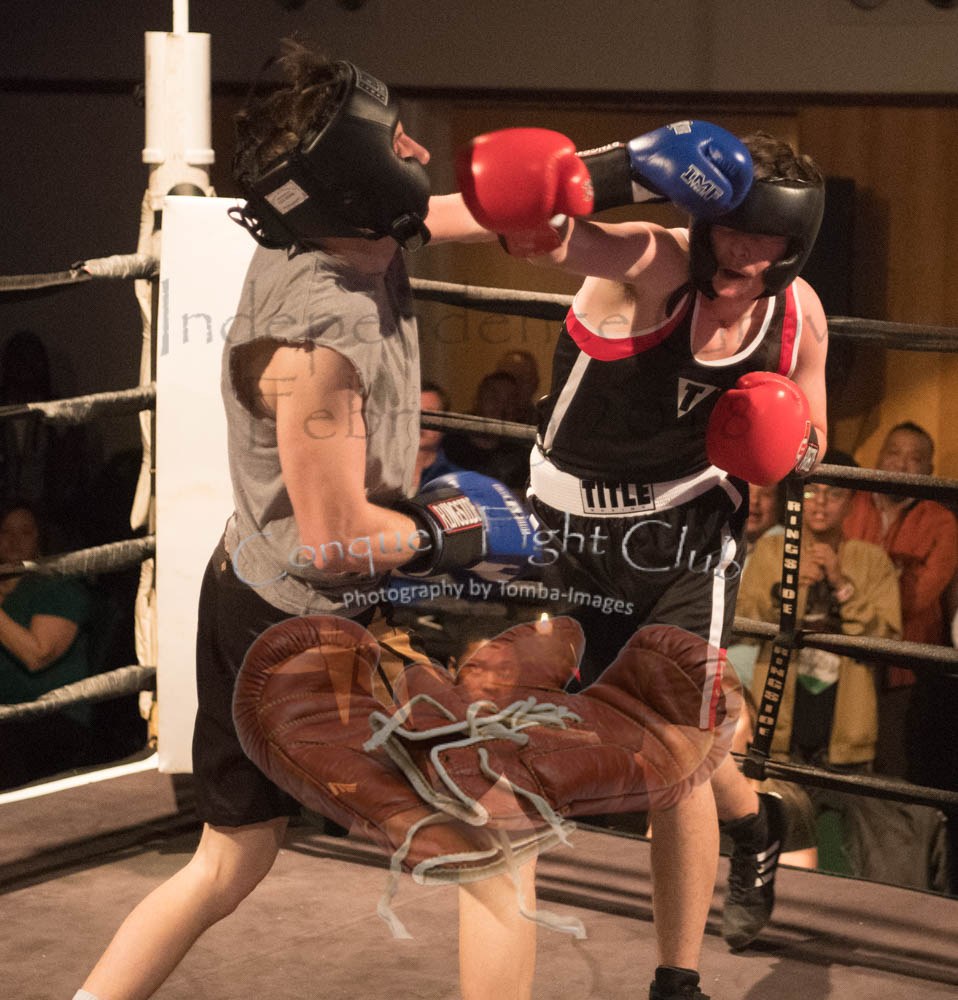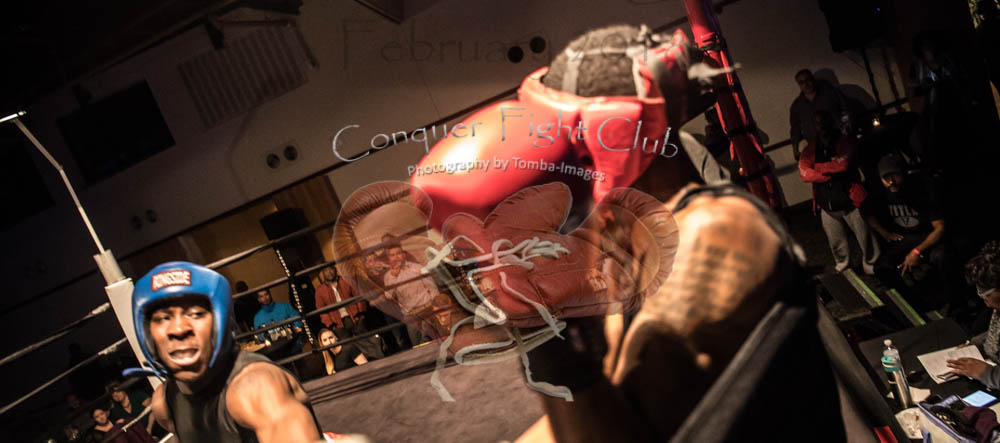 To view the " Conquer Fight Night " FEBRUARY 2018 Photo Gallery posting of all matches , please highlight and right-click the below link.
- https://secure.sendtoprint.net/login.php?g=ConquerFightNightFeb2018 -
If the above link is broken, please visit www.tomba-images.com In the banner ..Click on > Commerce / Photo Galleries tab ...On the next page click on > Photo Galleries.
Need help or information regarding purchasing of Web Sized images of any posted images for social networking or hard prints , please e-mail us at tom@tomba-images.com or text/call 630-258 8930 ..
This week for Chi-town fight fans and for Tomba-Images is going to be pretty busy;
Wednesday February 14: Glory Open Workout at Maximus Muay Thai located at 362 E. Irving park in Roselle, Illinois at 4:00 PM;
Thursday February 15th Glory #50 Weigh-in at Dave and Busters 1030 N. Clark , Chicago Illinois at 7:00 PM;
Friday February 16th AM XFO weigh-in PM Glory #50 fight night 5:00 PM Undercard
10:00 PM Glory live on ESPN3
Saturday February 17th: XFO # 62 MMA 6:00 PM Fight Night at the Woodstock Harley Davidson located at 2235 S. Eastwood Drive in Woodstock, Illinois.
Sunday and Monday the 18th and 19th ;Staring at a monitor ....
Cheers , Tomba