The event #5 on Day two Saturday March 4th 2017 of the Arnold Strongman Classic is the lifting of the 430 Lbs. / 195 Kgs. "Austrian Oak ". Winner of this event Hafpor Bjornsson won this event by completing three rep's while Brian Shaw took second place by completing two rep's.
The images below are of Brian Shaw's two completed and one none completed rep and below those slideshows are the Final Standing Points for the Arnold Strongest Man 2017 Competition.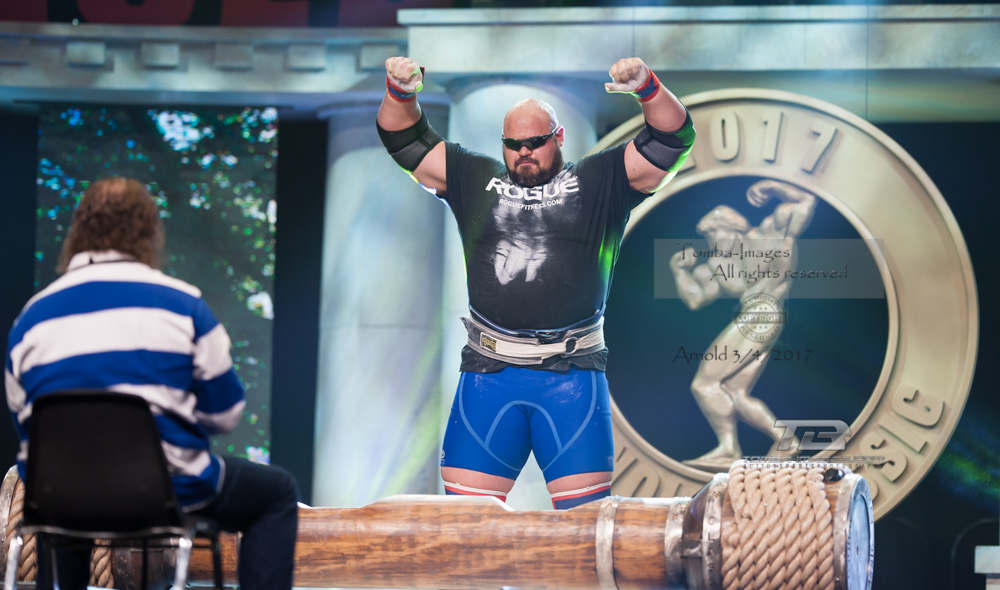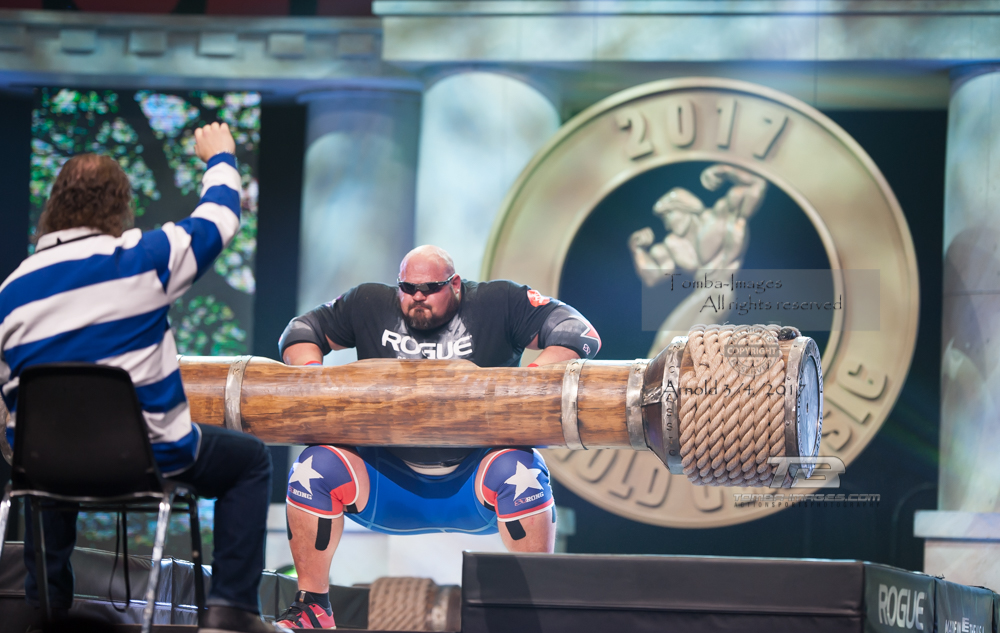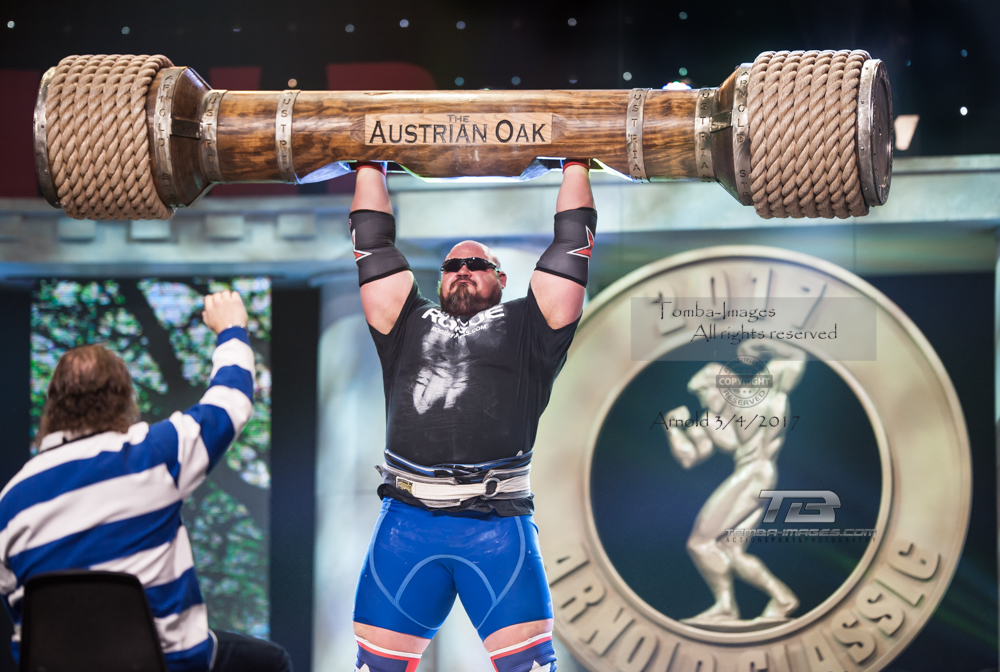 Above image is Brian Shaws first lift ......................Below image is Brian Shaws second lift..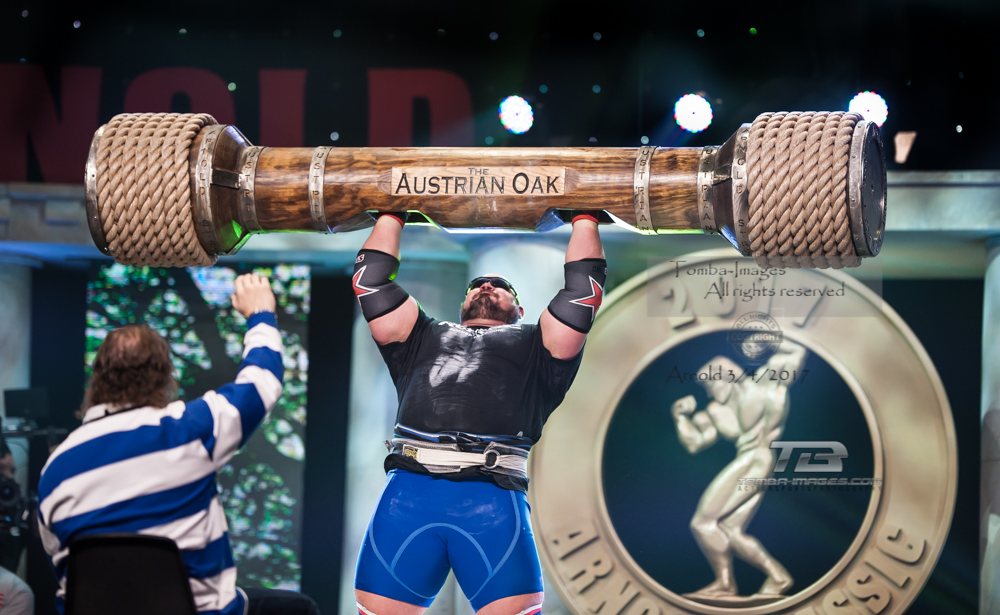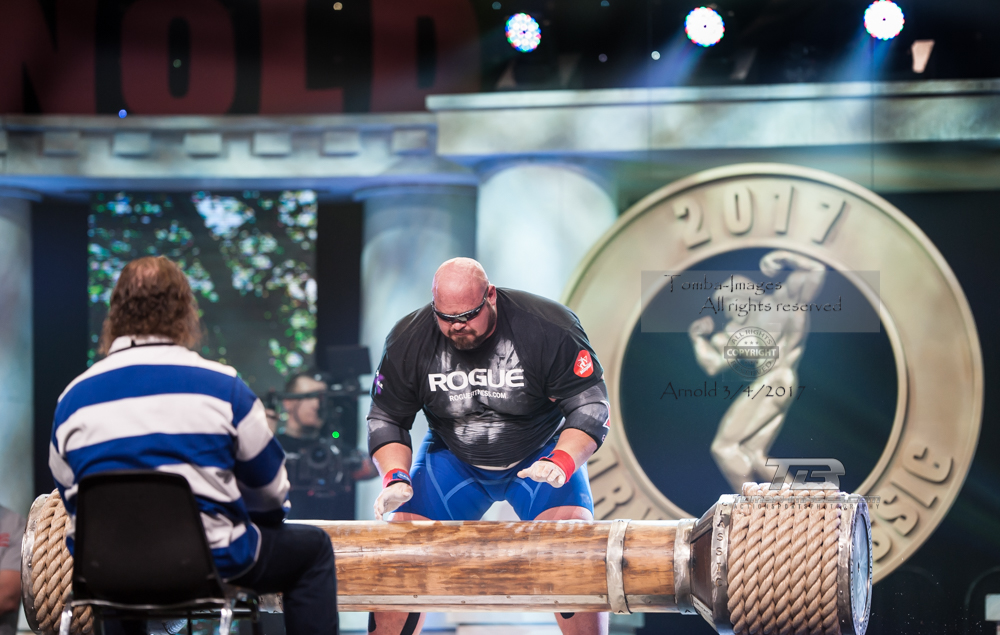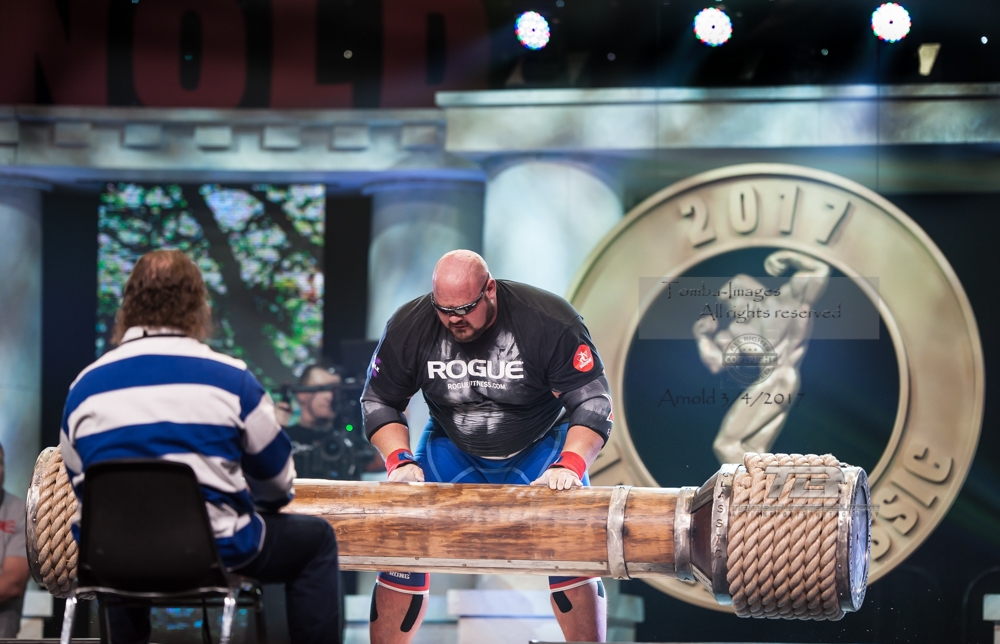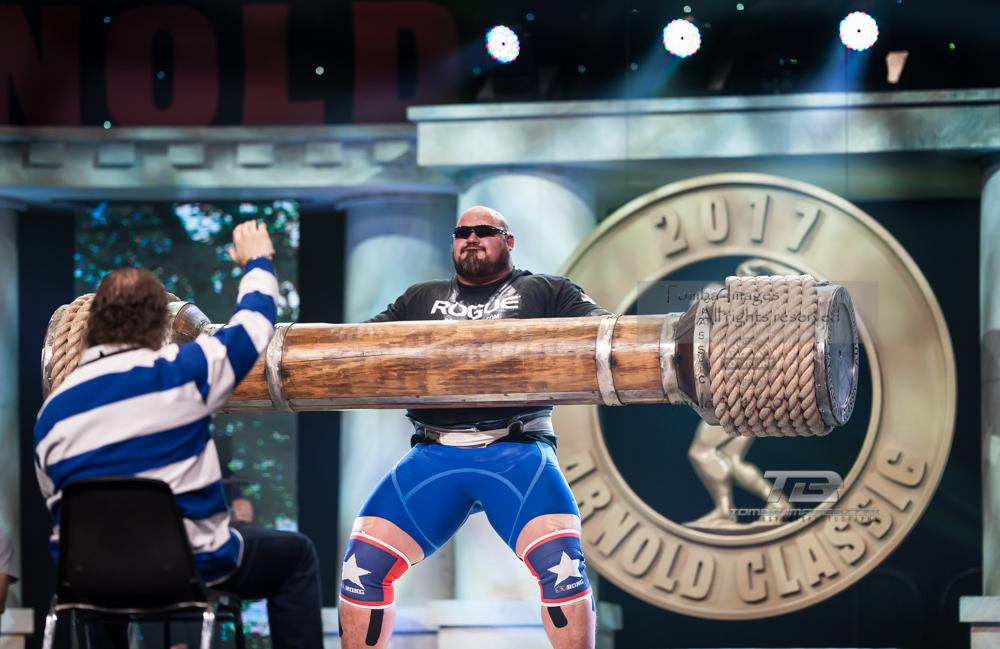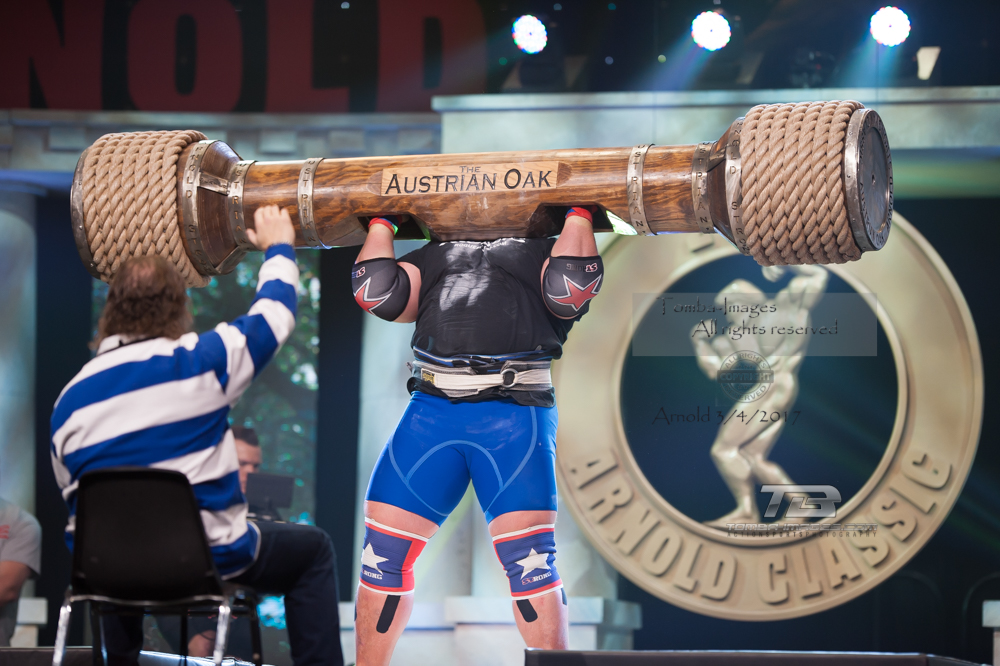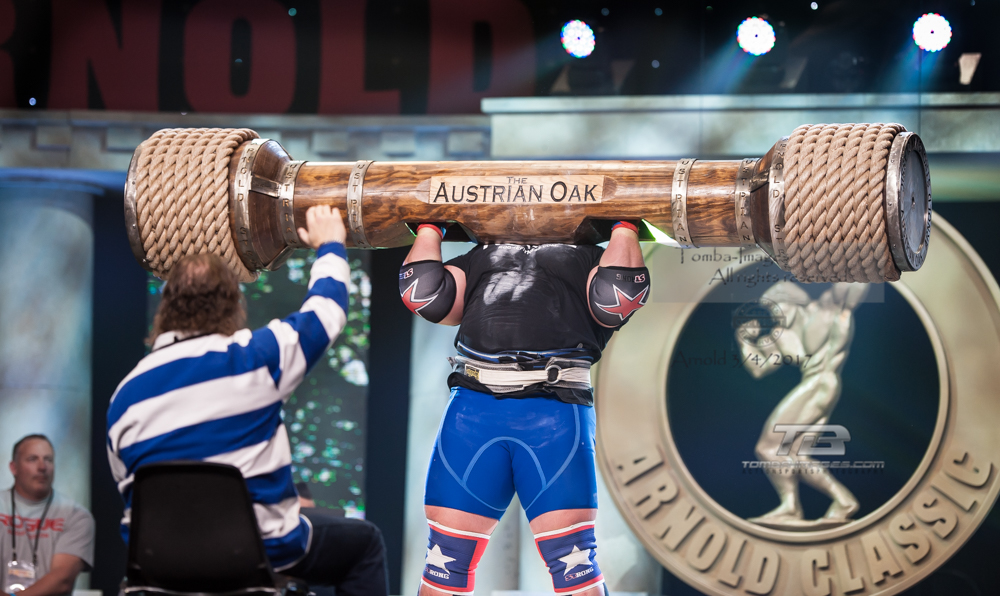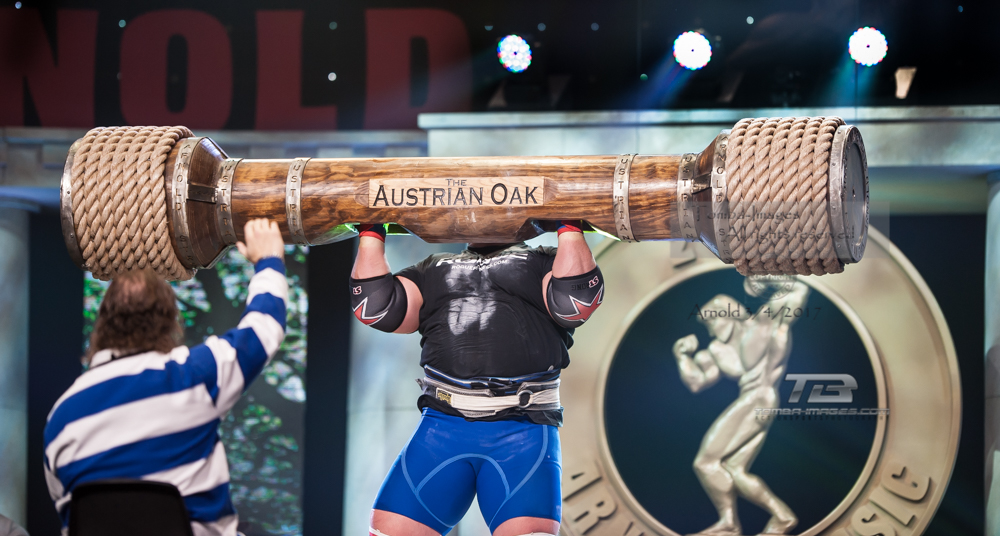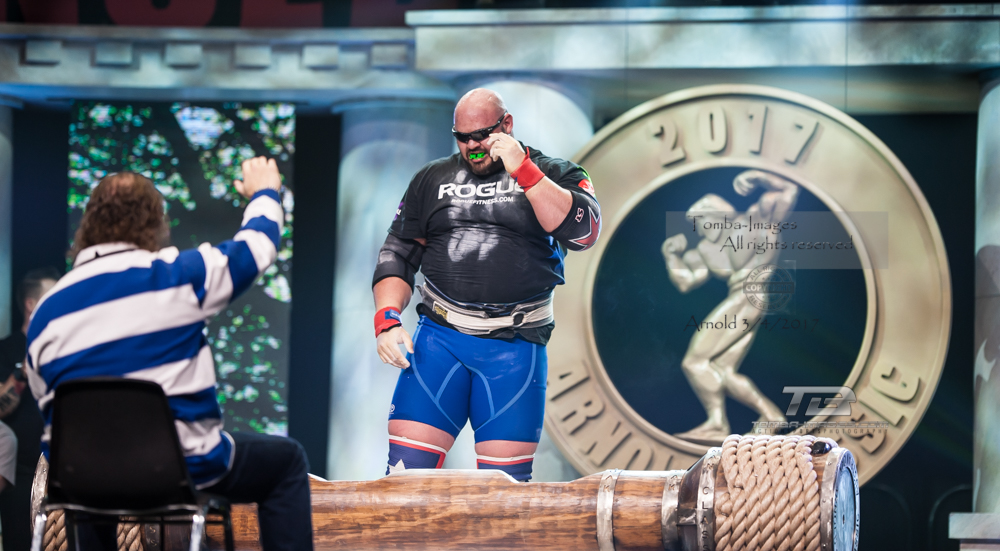 Above image is Brian Shaws thirs and incomplete lift ...
Final Point standing ;
Brian Shaw - 47.5 Points The 2017 Arnold Strongest Man Champion;
Hafpor Bjornsson : 41.5 Points Second place
Jerry Pritchett: 39.5 Points Third place
Tommorow next up the Awards and Man Stone ......
Cheers, Tomba