It's 13 days out but ... Bellator # 198 isn't till Saturday April 28th at the Allstate Arena , Rosemont, Illinois. But on a cold snowy day like today ,I figured its a good time to start getting "pumped" about it .
Since the the main event is the Heavyweight World Grand Prix match of Fedor Emelianenko vs Frank Mir , it seemed like a good idea to revisit Fedor's last match in the Chicago area. That match was Fedor Emelianenko vs Dan Henderson at StrikeForce's July 2011 matches at the Sears Center in Hoffman Estates.
Was not the best night for Fedor since he lost by TKO\RSC in the first round .....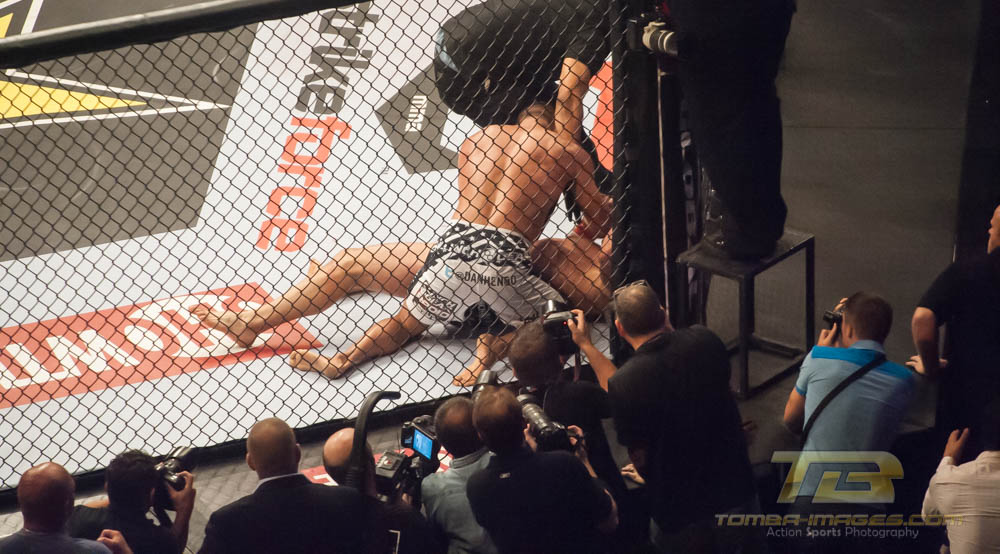 Since July 2011 , Fedor has had 2 wins in 2011, one win in each of the years of 2012-2015 -2016 . On 6/24/2017 he lost to Matthew Mitrione at Bellator # 180 by a KO at 1:14 of the first round.
That event's "photog pit" was one of the worst I have ever seen ...Completely out of control ...
Tomba ....