Last night , Saturday May 19, 2018 , I had with a number of XFO MMA fans the pleasure of watching the XFO Co-main event of Kirill Nevedomskiy vs Martin Gomez. It was great to watch these two doing work.
Below the cover photo of " Nevedomskiy vs Gomez" is a slideshow which contains my favorite images of that match . Please NOTE THE SLIDESHOW IS NOT THE COMPLETE PHOTO GALLERY POSTING OF ALL IMAGES CAPTURE DURING THAT MATCH BUT MY FAVORITE IMAGES OF THE FIGHT. TO VIEW THE COMPLETE PHOTO GALLERY POSTING OF THAT MATCH ON THE TOMBA-IMAGES COMMERCE SITE, LOCATE LINK BELOW SLIDESHOW.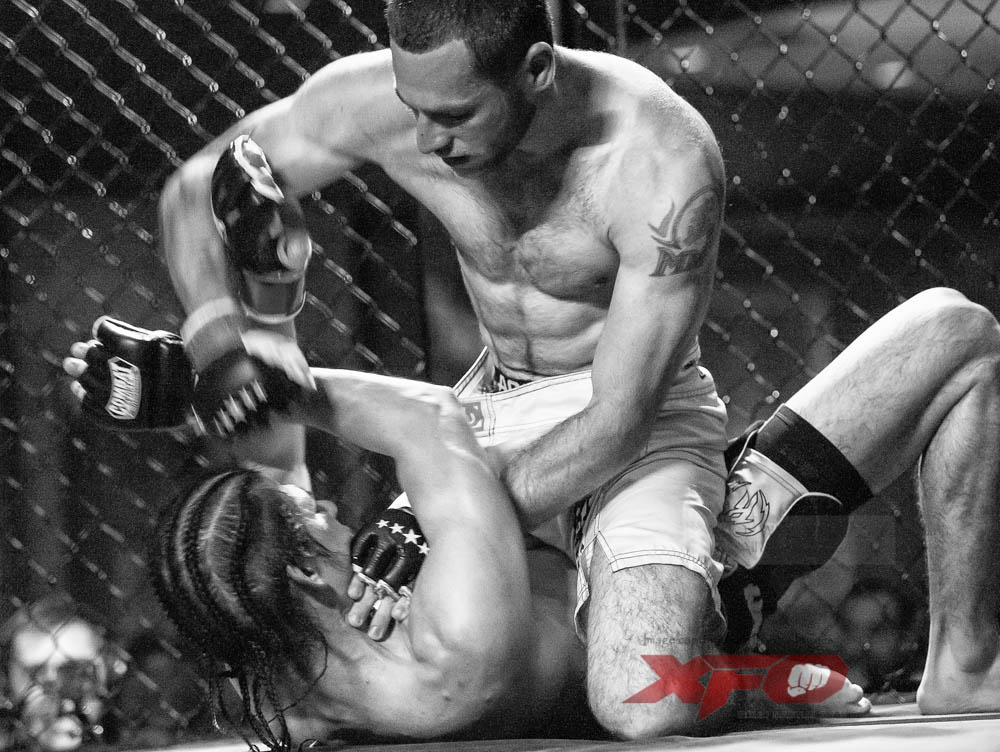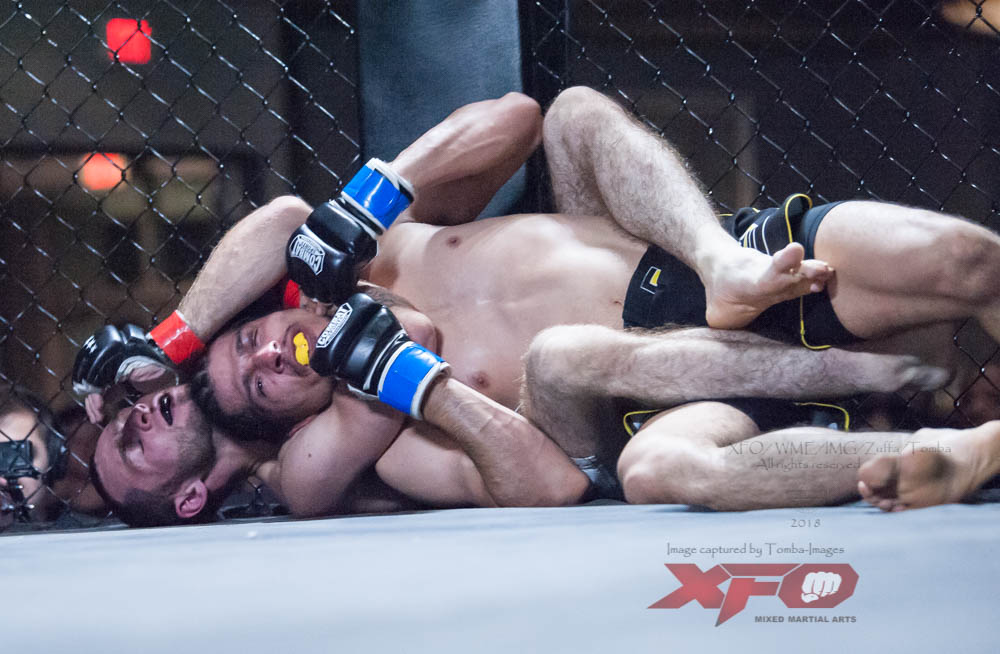 To view the complete Photo Galleries of all images captured of Nevedomskiy vs Gomez . Please high-light and right click the below link.
- https://secure.sendtoprint.net/login.php?g=XFOMMARocktownShowdown33 -
If the above link is broken, please visit www.tomba-images.com ...Locate the "Photo Galleries/ Commerce" tab in the banner, on the next page >>>click on "photo galleries".
Mark your calender for June 8th, 2018 for XFO MMA " Noche De Lucha " at the Mail Pail Banquets Center 14NG30 Il-25 East Dundee , Illinois... It will be a good warm up before UFC Chicago on Saturday June 9th. ...Then XFO Outdoor Wars in August ... .
If you have any questions or help navigating through he commerce site or upcoming events, please text/call me at 630-258 8930 or e-mail at tom@tomba-images.com.
Cheers, Tomba ...