Ladies and Gentlemen, XFO MMA fight fans please allow me to to introduce to you the Warriors that fought on Saturday May 19th at the XFO MMA Rocktown Showdown #33. Prior to the fight night during the official Weigh-In , XFO/ Tomba-Images held a "Portrait Session".
Below the cover photo of Ryan Deane is a slideshow which contains my favorite images of the Portrait Session. Please NOTE THE SLIDESHOW IS NOT THE COMPLETE PHOTO GALLERY POSTING OF ALL IMAGES CAPTURE DURING WEIGH-IN PORTRAIT SESSION, BUT MY FAVORITE IMAGES OF THE NIGHT. TO VIEW THE COMPLETE PHOTO GALLERY POSTED ON THE TOMBA-IMAGES COMMERCE SITE, LOCATE LINK BELOW SLIDESHOW.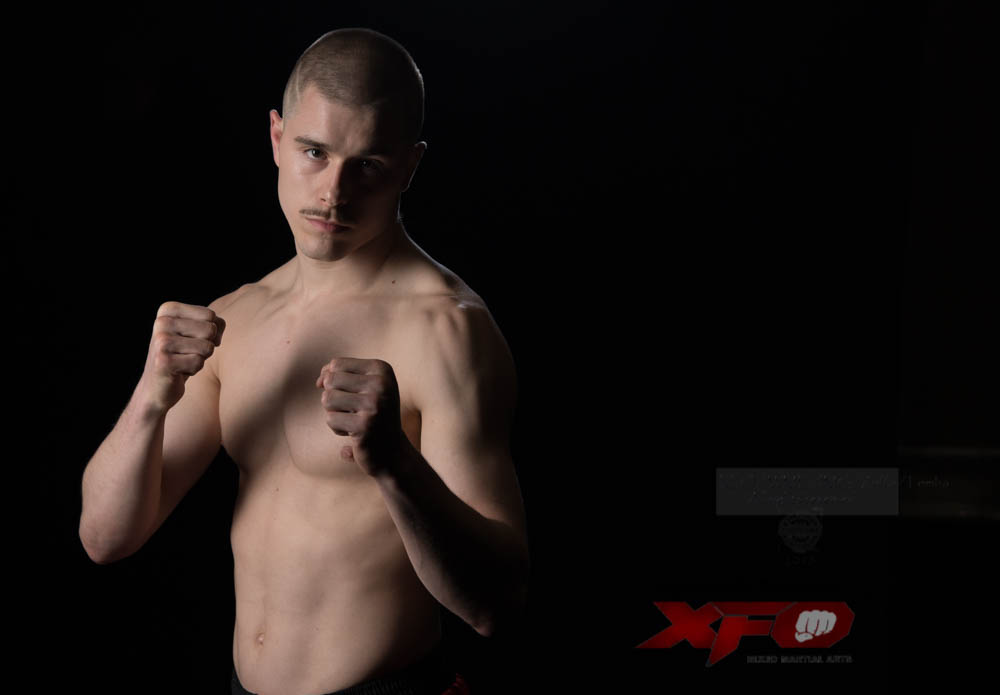 To view the complete Photo Galleries of all images captured during the Weigh-In , please high-light and right click the below link.
- https://secure.sendtoprint.net/login.php?g=XFORocktown33Weigh-inPortraits -
If the above link is broken, please visit www.tomba-images.com ...Locate the "Photo Galleries/ Commerce" tab in the banner, on the next page >>>click on "photo galleries".
Mark your calender for June 8th, 2018 for XFO MMA " Noche De Lucha " at the Milk Pail Banquets Center 14NG30 Il-25 East Dundee , Illinois... It will be a good warm up before UFC Chicago on Saturday June 9th. ...Then XFO Outdoor Wars in August ... .
If you have any questions or help navigating through he commerce site or upcoming events, please text/call me at 630-258 8930 or e-mail at tom@tomba-images.com.
Cheers, Tomba ...