Ladies and Gentlemen, XFO MMA fight fans, please allow me to show you a slideshow of my favorite images captured at the XFO SD #34 Saturday November 21st at Giovanni's in Rockford , Illinois.
Hugh "Shout-out to fighters Nikki Mungunshagal and Rana Muratoglu" , these young warriors fought their hearts out for the XFO fans and the fans loved watching their match as I did. What a great job by both of these warriors.
Below slideshow contains my favorite images of the night, few from each match. Please NOTE THE SLIDESHOW IS NOT THE COMPLETE PHOTO GALLERY POSTING OF ALL IMAGES CAPTURE DURING WEIGH-IN PORTRAIT SESSION, BUT MY FAVORITE IMAGES OF THE NIGHT. TO VIEW THE COMPLETE PHOTO GALLERY POSTED ON THE TOMBA-IMAGES COMMERCE SITE, LOCATE LINK BELOW SLIDESHOW.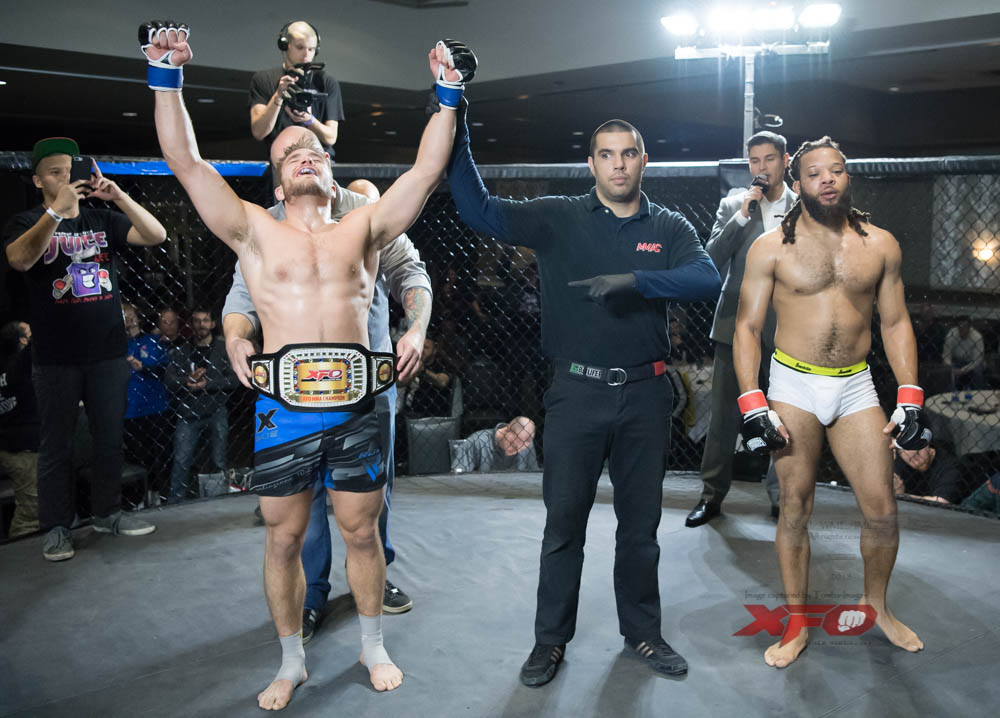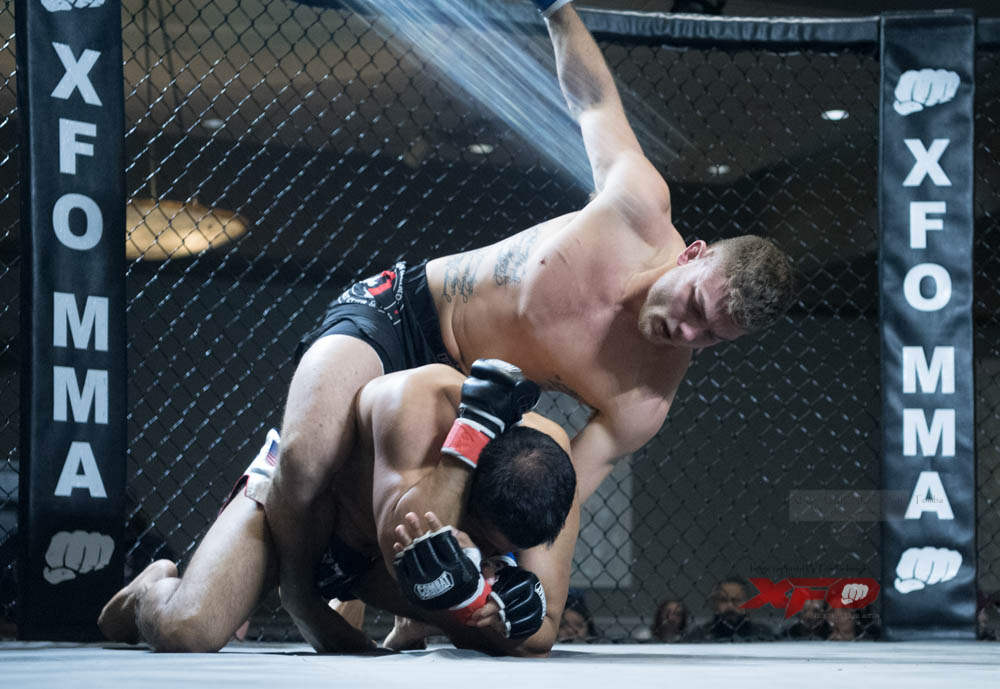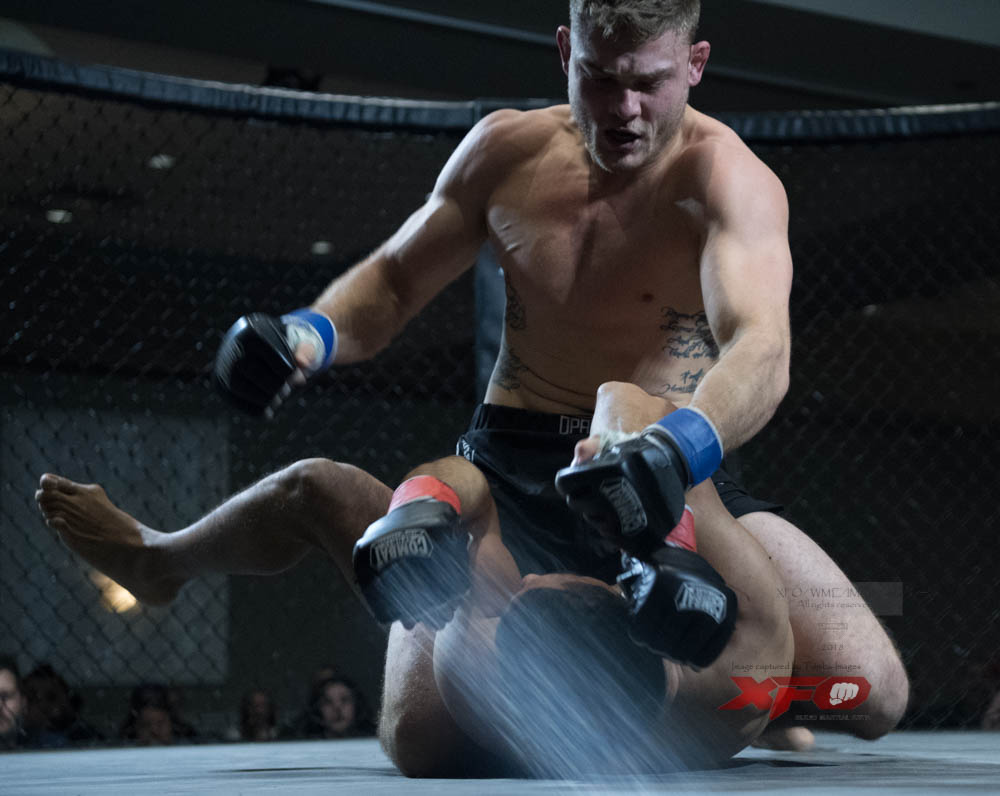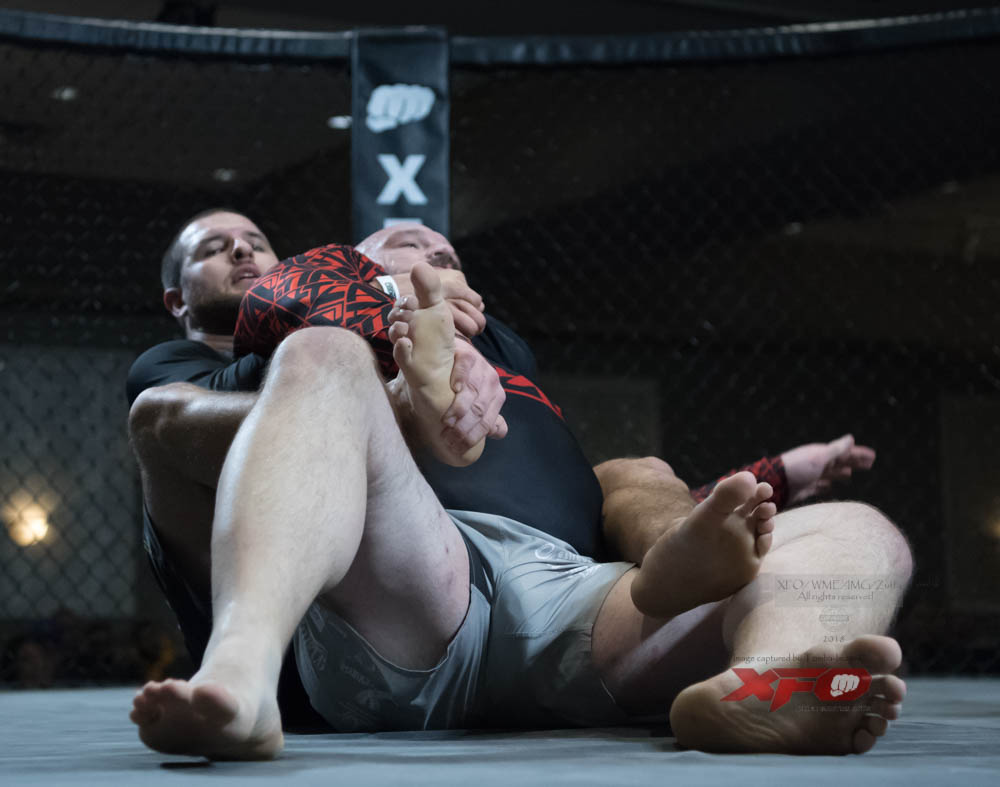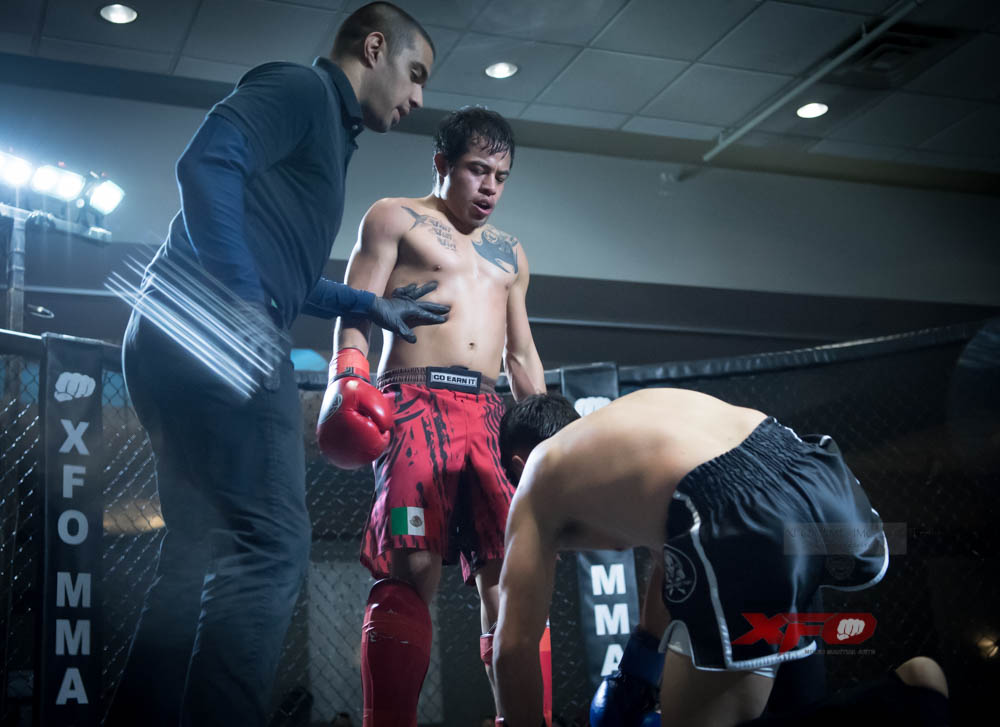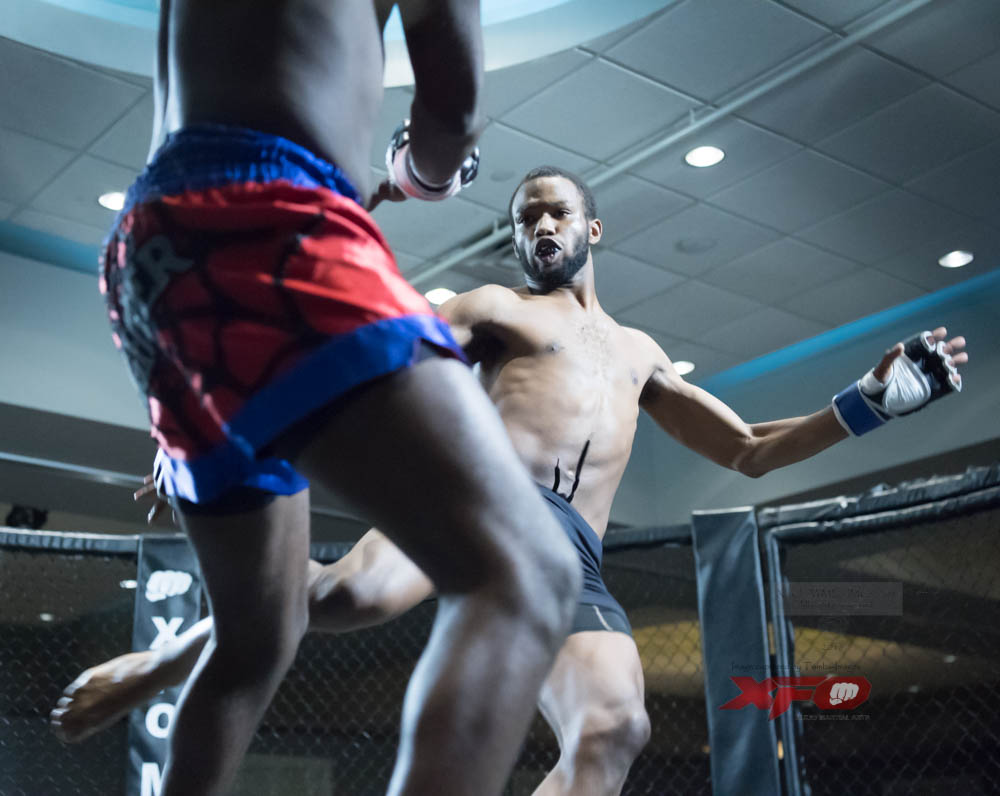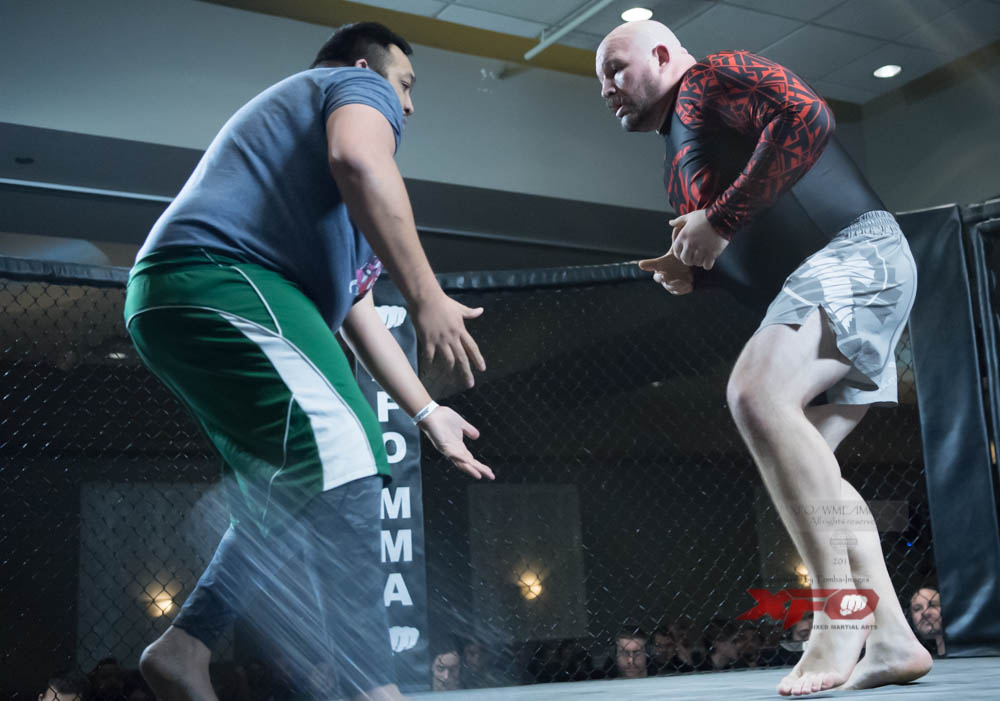 To view the complete Photo Galleries of all images captured during the Rocktown SD #34 . Please high-light and right click the below link. PLEASE REMEMBER TO CLICK THE CATEGORY TAB LOCATED ON THE LEFT SIDE OF BANNER TO LOCATE THE NAMED FOLDER TO FIND YOUR FIGHTER.
- https://secure.sendtoprint.net/login.php?g=XFORordfordNov2018 —
If the above link is broken, please visit www.tomba-images.com ...Locate the "Photo Galleries/ Commerce" tab in the banner, on the next page >>>click on "photo galleries".
Mark your calender for December 15th for UFC in Milwaukee …..
If you have any questions or help navigating through he commerce site or upcoming events, please text/call me at 630-258 8930 or e-mail at tom@tomba-images.com.
Cheers, Tomba ...